The year is finally coming to a close! The following are the five most popular posts of 2020 at the Enclaria blog. Only two of them are pandemic-related. Which were your favorites, and what did you miss?
Thank you for reading and sharing! What topics would you like to see covered next year? Please reply in the comments.
In hindsight (which is 2020), this article was a bit premature at the time. When your office does reopen, you can apply change management principles to ease the transition and ensure everyone works safely.
There are some organizations where change is easier to implement than others, and it comes down to culture. As I dug into this, I realized there is one fundamental element that defines a more change-ready culture. Does your organization have it?
As much as we'd like people to respond logically and rationally to change, they really respond emotionally. Some of those emotions make people get stuck. What can you do about it?
Ever wonder why your organization doesn't change as much as expected, despite your best efforts? You're not alone! The problem is that the intertwining factors that create results for an organization are often invisible. If you can't see them, you can't do anything about them, and they'll continue to pull the organization back toward the status quo.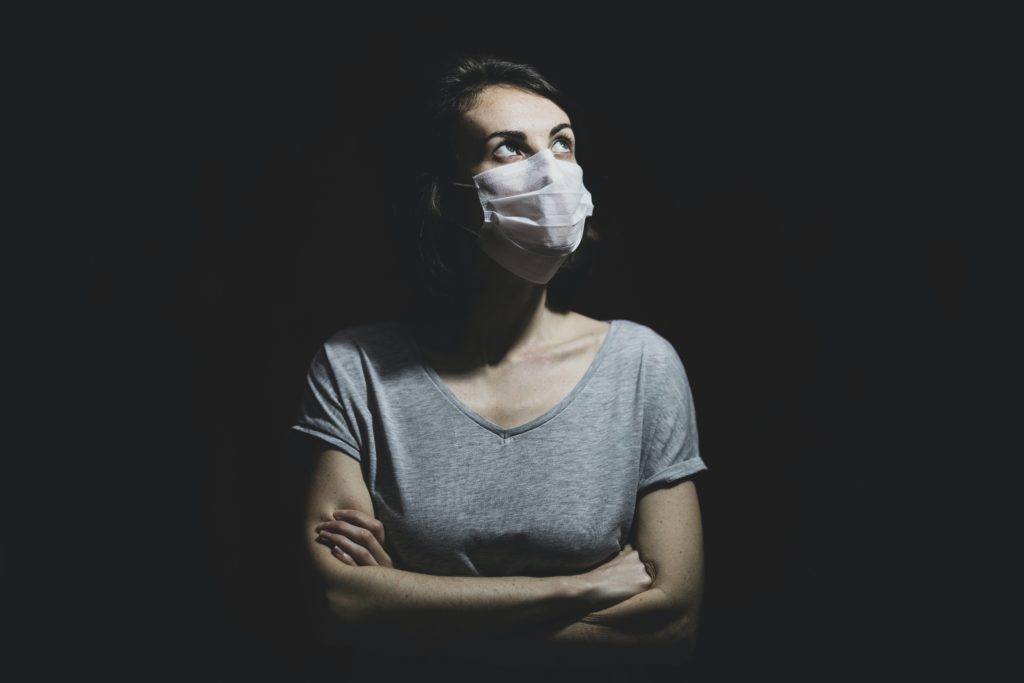 This year marks the 10th anniversary of the publication of my book, 99 Ways to Influence Change. The book briefly describes all the methods we have at hand to get things done by helping people change. I thought I would illustrate the 99 Ways by applying it to a behavior change that's relevant to current events: mask wearing. Whether at work or at the store, what could be done that might convince more people to wear masks?
Want to read more insights about influencing change? Please visit the Enclaria blog.