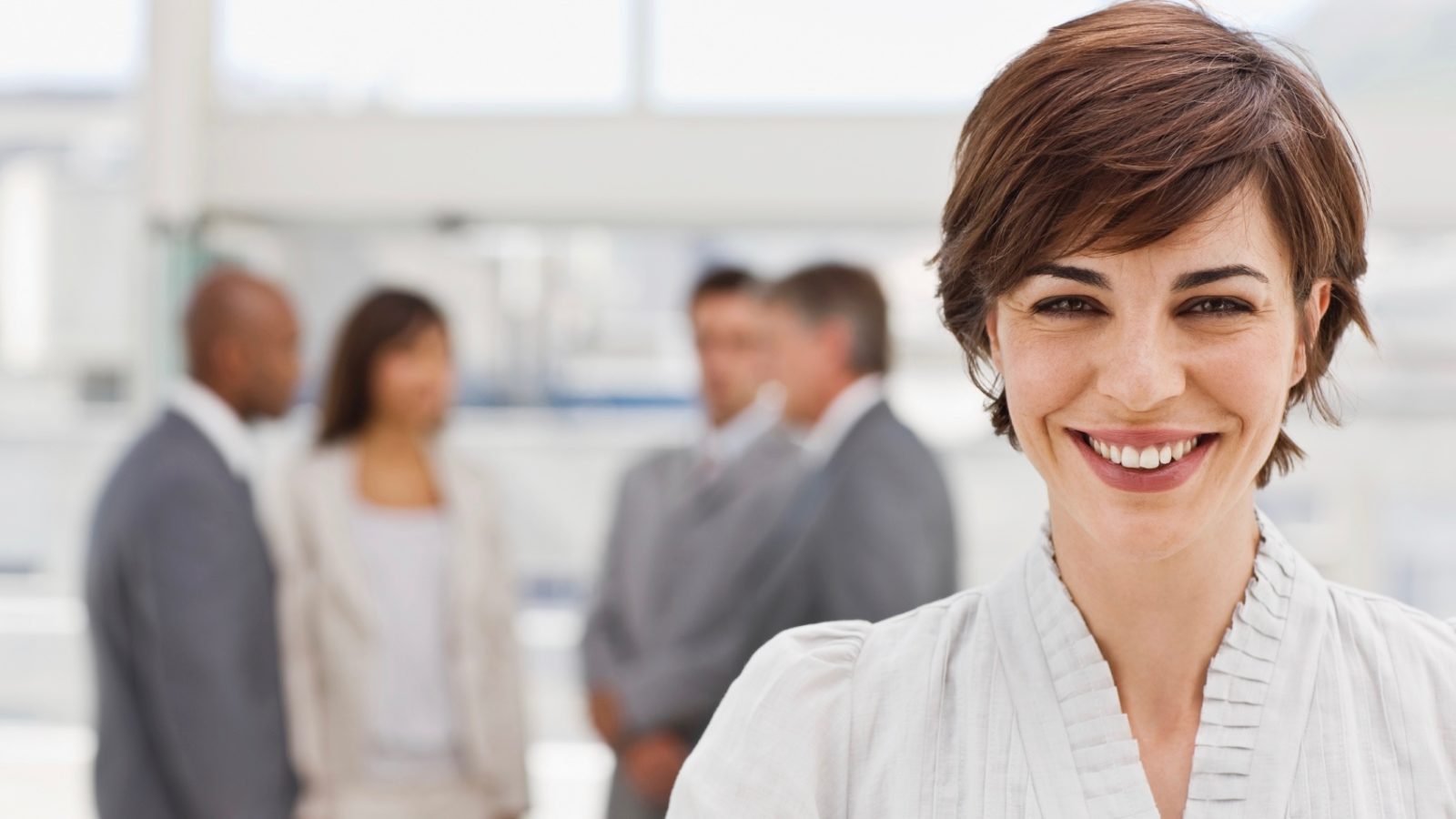 Influence Change at Work
Does your job include changing the way other people work –
their systems, processes, behaviors, priorities, attitudes, and ultimately, their results?
Get everyone to do their part and work together to drive progress.
ACCELERATE YOUR INFLUENCE
OVERCOME OBSTACLES TO CHANGE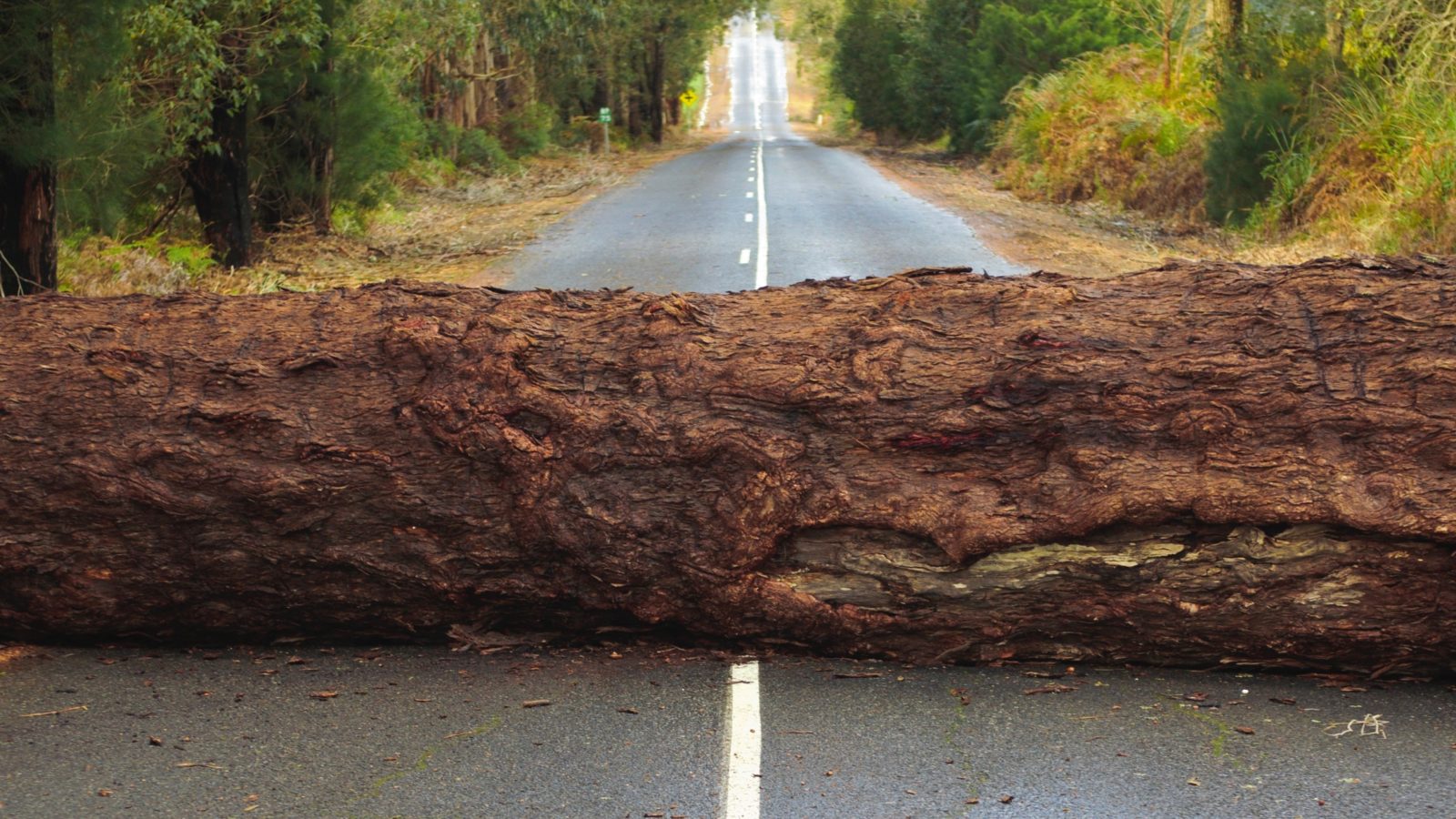 Don't let your project get stuck.
It seems like people would rather dig in their heels than change. It can leave you feeling like you're banging your head against the wall. But trying to force them to change would only ruin morale. We can help you make sure the status quo doesn't win — without leaving victims in your wake.

Whatever your project,
Enclaria can help you make a
bigger impact for your organization
by boosting your skills and
providing easy-to-use tools
to get people working together
to achieve results.
Clients have applied our change methodology to implement:
Technology adoption
Process improvement
Culture change
Employee engagement
Strategy execution

Mergers and acquisitions
Restructuring
Relocation
Sustainability
and More!
What are you working on?
How we can help:
Not sure which option is right for you? Get in touch and let's figure it out together.
Free Video Course
Get instant access to a free 3-part video course about five drivers of change and how they work together to help you make a bigger impact. Plus, you'll learn about an organization that applied the five drivers to fix a failing project.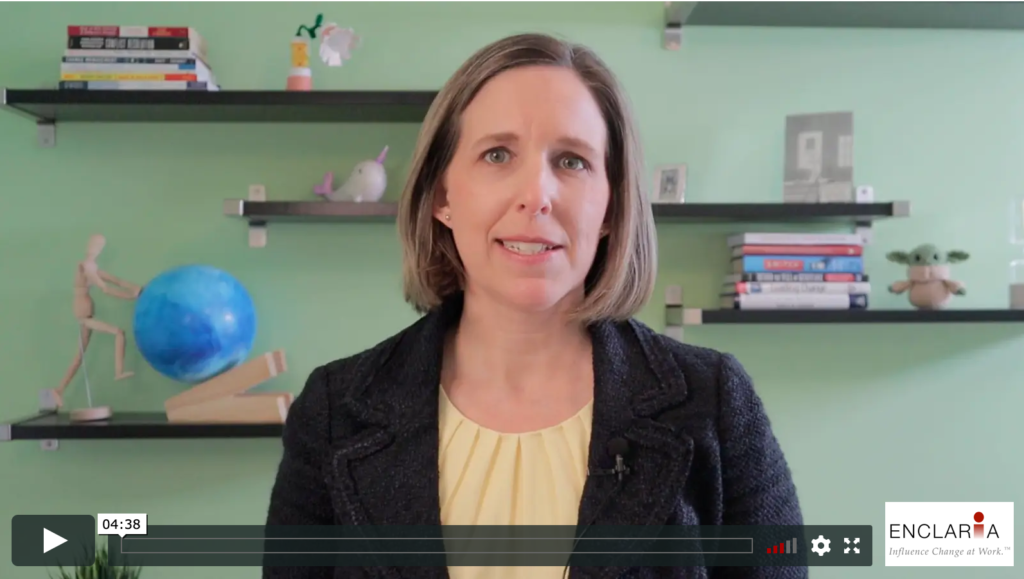 The latest articles from the Enclaria blog