I recently heard a story about a new process and system implementation. By all measures, the implementation went well at first. Then, there was a change in leadership, and everything started falling apart.
It's a common scenario, and the lesson is usually about gaining support from the new leader. But, that was not the lesson that was learned here.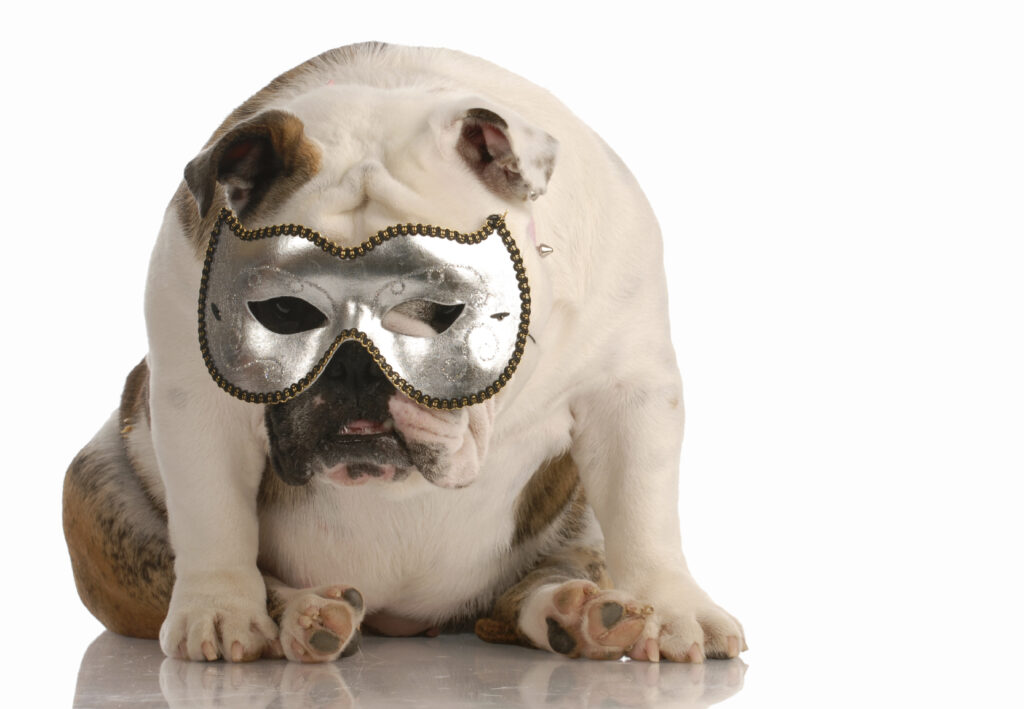 Instead, the observation was made that when sponsorship is too strong, it can hide resistance. In other words, the forces that made the project fall apart were always there. The strong sponsorship of the original leader simply overpowered it. People went along with it in the face of his enthusiasm and determination. In the absence of it, they stopped.
In typical organizations, people tend to defer to leaders due to their authority. Because of that power, leaders are able to set priorities and make decisions. For change agents, it can be helpful to borrow that influence to help make things happen.
But relying on strong leaders to drive change can come at a cost. Hidden resistance can generate resentment. And if the leader leaves, then you'll be surprised by the sudden pushback that appears.
The key to avoiding this fate is to implement change management that is independent of the leader. Make the case for change that people believe for its own merit. Create a safe space for people to express their resistance. And gain the support of a broad span of influencers.
Yes, you need leadership support. After all, there's nothing harder than implementing change that leaders don't want to do. However, you must act like you don't have it, or that you might lose it. That way, the project can outlast inevitable changes in leadership.