Enclaria Change Academy
Equip yourself and your team to influence change at work.
Fundamentals of Influencing Change at Work
Gain the tools and skills to make a bigger impact
when you attend this in-depth course.
Live Online Course

Online
July 30 – September 3, 2020
Focused Topic Courses
Get solutions to the most common challenges to influencing change
with these on-demand video mini courses.
Unlock Resistance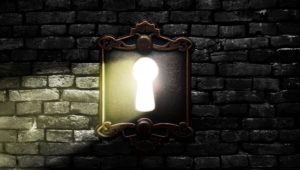 $37
Gain Leadership Support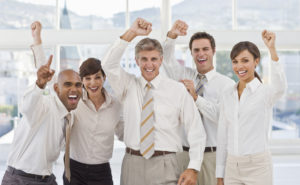 $37
2-in-1 Course Bundle!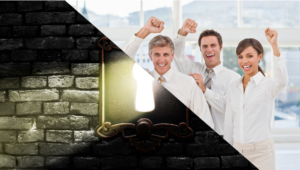 $74  $49
Five Drivers of Change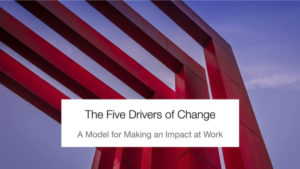 FREE!
More Coming Soon!
More Learning Resources
Influence Change at Work™ Toolkit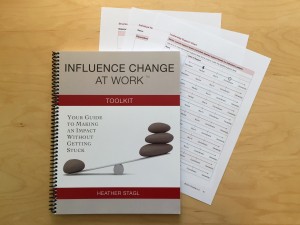 $249
99 Ways to
Influence Change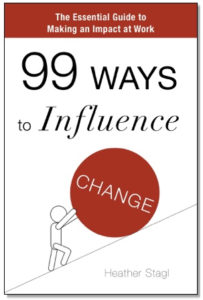 $12.99