Ever wonder why your organization doesn't change as much as you expect, despite your best efforts?
Your organization is perfectly designed to achieve the results it's currently getting. If you want to change the results, then you have to change the way the organization achieves those results. The trouble is that the intertwining factors that cause results for an organization are often invisible.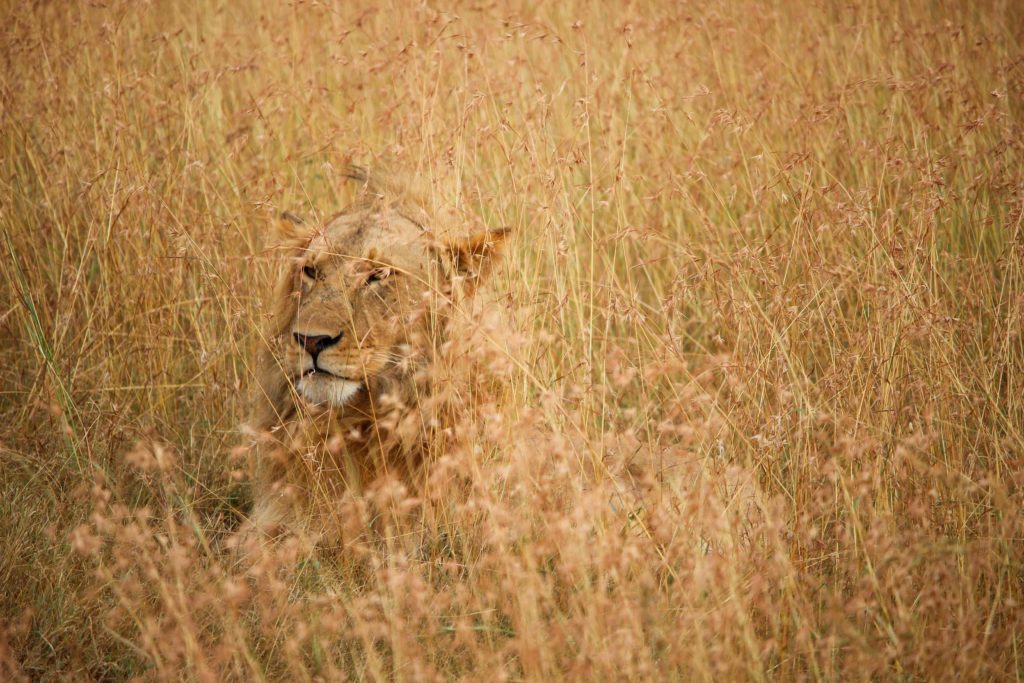 Not seeing these invisible dynamics creates two problems. First of all, not dealing with the factors that help the organization maintain the status quo — essentially the organization's immune system — means the organization will inexplicably stay the same. And secondly, not seeing these dynamics means your change design is likely to cause some unintended consequences. Either way, you're bound to be frustrated, and doubly so because you can't see why it's happening.
The better you are at seeing the invisible ways your organization works, the better you will be at untethering the status quo and helping your organization change. The following are four of the invisible dynamics in organizations:
Real Processes
The way work is supposed to get done and the way work actually gets done are often different. Managers may have a different impression of the steps involved than the people doing the work. The real process is often invisible because people don't want to show that they're breaking from expectations, or don't realize that they are. Go beyond the official process diagram to understand the steps and shortcuts people take to get their jobs done.
Reinforcing Behaviors
People are constantly interacting with each other in organizations. Individuals learn how to behave based on how others react to their behavior. For example, if someone brings up a topic in a meeting that is uncomfortable to discuss, the rest of the group may stare at their phones or shoot down the conversation immediately, not allowing the conversation to continue and discouraging them from bringing it up again. If you want to encourage behavior change, watch how people react to each other when someone tries to change their behavior. Change the reaction, and you'll change the behavior.
Resistance
Resistance itself is often invisible because people find ways to slow things down without being an obvious impediment. But even when people express their resistance overtly, the real invisible factors are the underlying emotions, motivations, and experience people have that causes them to act that way. If you don't understand what people are going through and how change affects them, you'll probably create even more resistance. Use empathy to look beneath the surface so you can design ways to implement change that don't create more victims of it.
Politics
When it comes to making decisions and setting priorities, politics supersede the official org chart. To implement change, you need to know how power really flows through the organization. You need to understand politics both in order to get things done yourself, and also because politics often maintain the status quo itself. Watch out for who is able to get away with things that others aren't. Learn how interpersonal relationships affect what gets done.
An effective change agent sees things that no one else sees. Hone your powers of observation to see the invisible factors at work so you can untether the status quo and make change happen.
Are you ready to see more? The Fundamentals of Influencing Change at Work course can open your eyes to the dynamics at work in your organization.