In my latest Fundamentals of Influencing Change at Work course, one of the participants asked a question:
How do I integrate change management into the structure of a project that's already happening?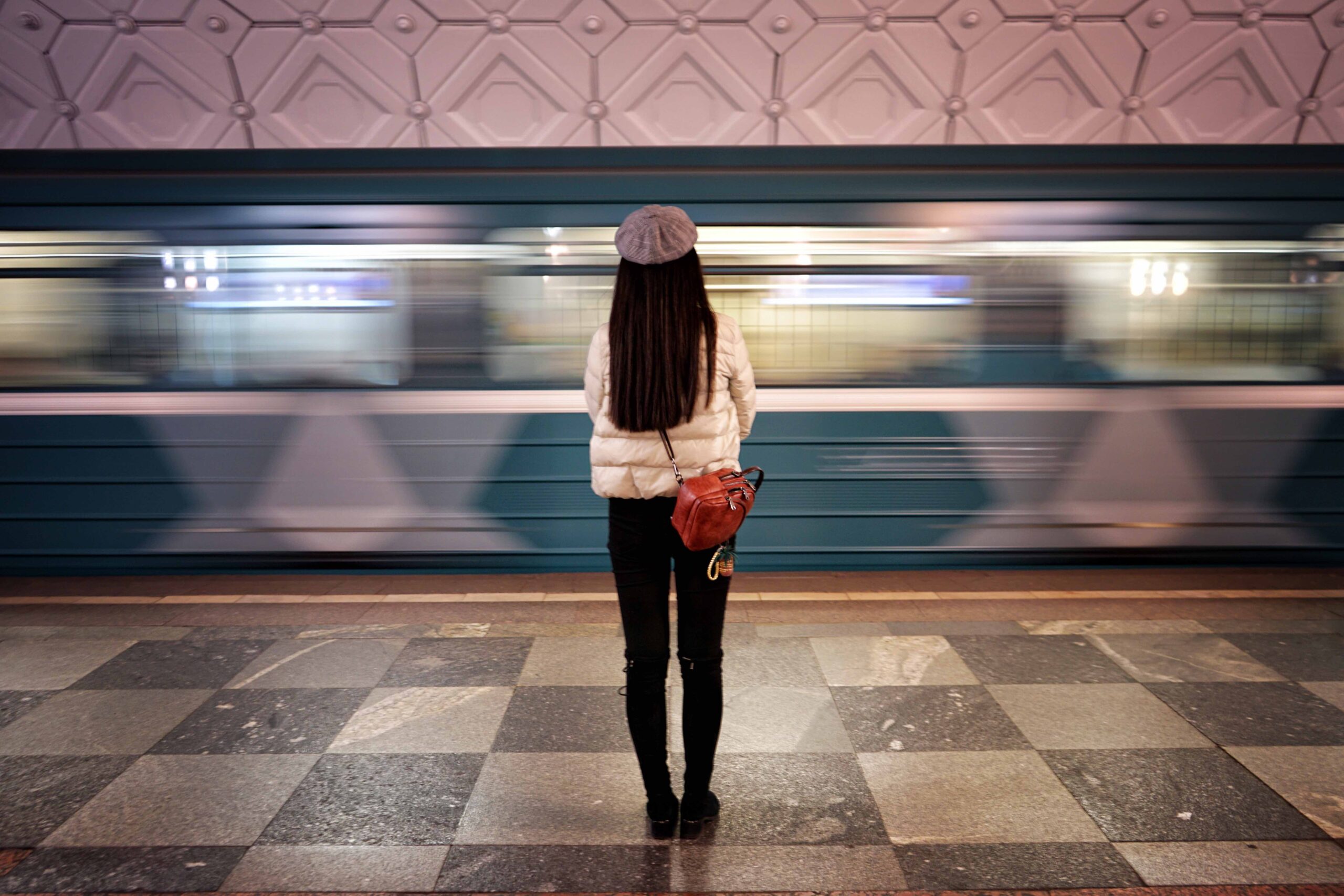 He explained the feeling like this: "I feel like I'm standing at a train station and the train is already moving at 100 miles an hour. I know I'm not going to be able to stop it, so the best thing I can do is jump on and hang on for dear life."
He had just started in a change manager position that was a new role for the organization, and the first project he was assigned to was already in motion.
It's not a problem that is unique to new change managers. Even long-time change practitioners are often called in after a project has already been started.
Here was the advice from myself and other participants in the class:
Become besties with the project manager, who is managing the timeline.
Don't expect a full change management implementation in the first project. Insert activities where you can add value.
Ask questions in meetings to draw out the conversation about the people side of things. Make people think!
Work with the person running a meeting to insert change management into the agenda.
Have lots of conversations with individuals about change management.
Bring in lunch to motivate people to come to your meetings!
Leverage what's already being measured to track change management progress, rather than adding lots of new metrics.
Include change management goals in shared team objectives.
Strive to come across as someone who is adding value to the project and not just trying to slow things down.
What advice would you give someone who was trying to add change management to a project that is already in motion? Please share in the comments below.