Due to the coronavirus pandemic, change happened overnight. Offices and other locations closed, and people were forced to work from home.
Now, in some areas, offices are starting to open back up again.
The question is: Will people easily go back to their old normal (with safety precautions, of course), or will they prefer to continue to work from home?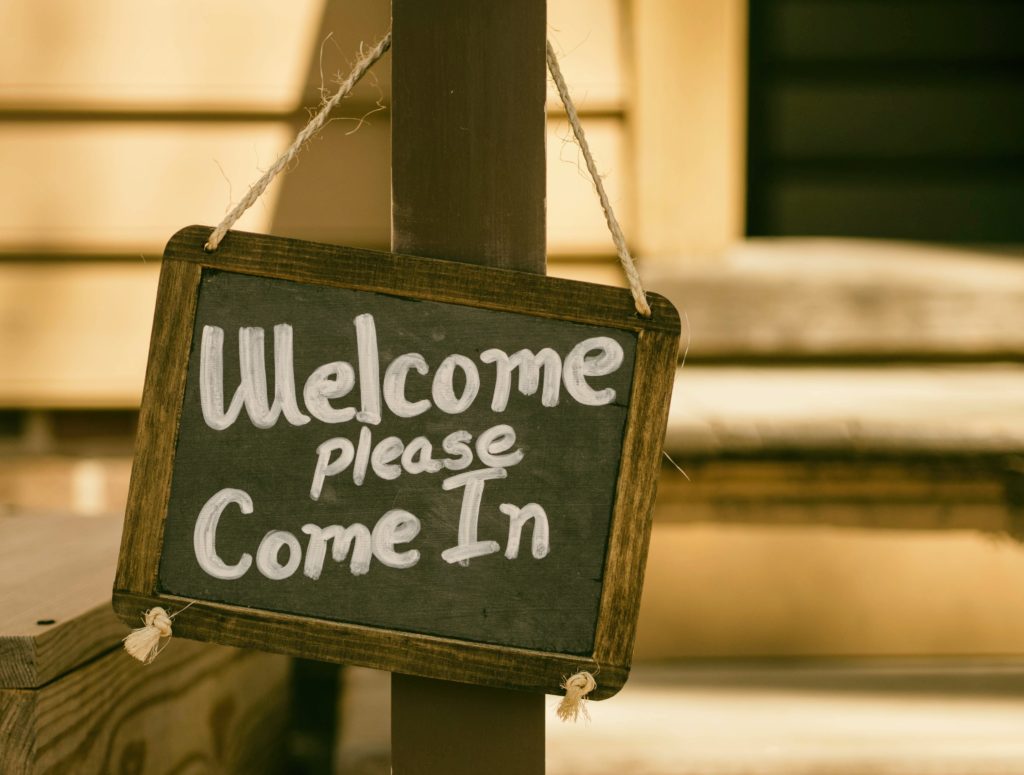 The answer, of course, is both. There are some people who can't wait to go back to the office. And others have enjoyed working from home and are hesitant to go running back.
As offices start opening up, here are some change management considerations to help it go smoothly:
Define the Change
Start by defining the change that people will be going through. What is the desired future state: Everyone coming into the office? Certain people coming into the office? Staggered workdays? And, very importantly, why is that the desired result? No sense making a change that doesn't really need to be made.
Identify Impact
What are the implications of people coming back into the office? Besides new safety protocols, how will people be impacted, positively or negatively, by no longer working from home?
For example, with schools still being out, childcare could prevent some people from being able to return to the office easily. And let's face it, that will impact women the most. If more men return to the office than women, how will you avoid a scenario that reinforces gender bias? Don't make returning to work an indicator of company loyalty.
Set Clear Guidelines
With some conflicting information out there, it is important to set clear expectations for what will happen when people return to work. What safety gear is required, what will be provided, and what behaviors are expected? How will schedules be different, if at all?
Anticipate Resistance
Will everyone want to avoid the office? No. Will some people want to keep working from home? Yes. And if you want them to come into the office, you need to understand why they will resist that idea. Here are a few reasons why people might not want to come back to the office:
Spending time, gas, and frustration on their commute
Having to dress up for work
Fear of being around people again
Availability of masks, sanitizing wipes, and other protective equipment
Lack of fairness in who is required to come in and who can stay home.
After you figure out what might cause people angst about coming into the office, determine ways you can mitigate it.
Get Leaders to Lead the Way
Leaders set the tone for what is expected through their own behaviors. If leaders expect people to come into work, then those leaders need to show up too. At the same time, if leaders want to extend some grace to those who continue to work from home, then they should work from home occasionally too to make it ok.
Perhaps more important is leaders' behavior around safety practices. More people will feel comfortable coming to work if everyone is following recommended practices. Leaders should model safety, like by wearing a mask and staying 6 feet away from others, and hold others accountable if they don't.
Engage People
People are more likely to go along with a change that is done with them, and not to them. So all these decisions do not need to be made by a central committee. Invite departments to decide what works for them, and encourage managers not to make the unilateral decision for their team without their input.
Provide Motivation to Return to the Office
Communicate why the desired future state will benefit the company and the people working there. Invite people to return to the distraction-free office and to see people other than their immediate family again. Beyond just communication, create opportunities to safely collaborate, have fun, and spark creativity. Give people a reason to want to come back.
Despite the sudden change to working from home, most people handled it with resilience. The key will be to help people return to the office without causing anxiety or resentment. Apply change management principles to make things go as smoothly as possible.
What is your organization doing to make the return to the office go smoothly? Please share in the comments.