Another year is coming to a close! The following are the most popular posts of 2018 at the Enclaria blog. Which were your favorites, and what did you miss?
Thank you for reading and sharing! What topics would you like to see covered next year? Please reply in the comments.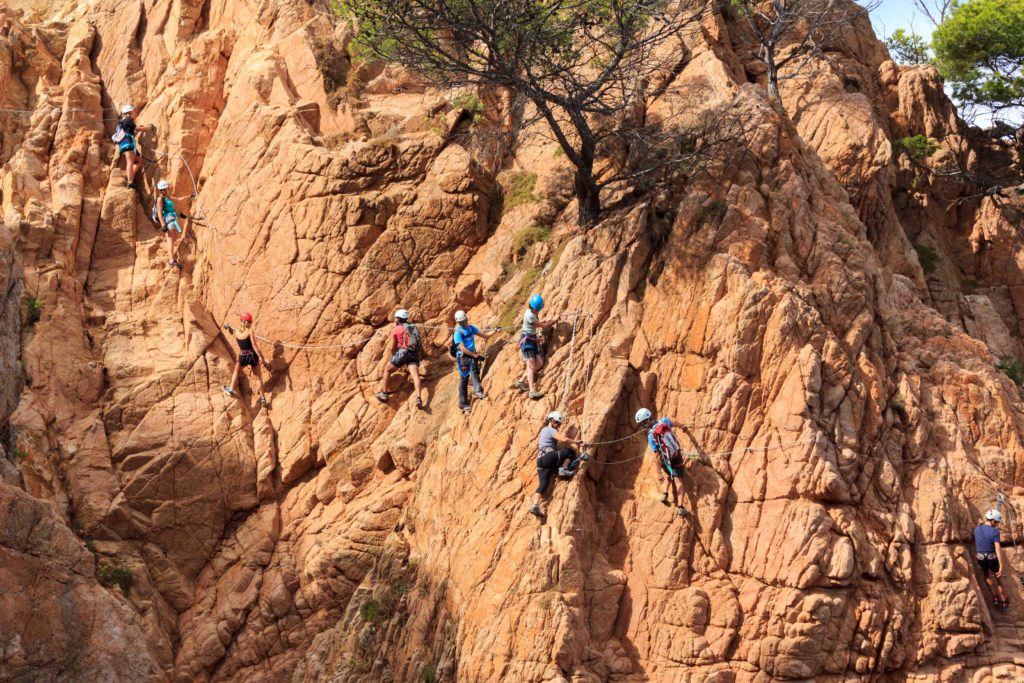 When we do change to people, it feels forced, and people are more likely to dig in their heels to slow it down or stop it. The more opportunities we provide for people to engage in change, the less they will become victims of it.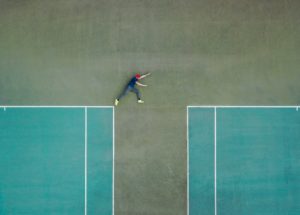 In your efforts to influence change at work, you may be making some common assumptions that reduce your effectiveness. They prevent you from taking action that would help your change initiative succeed.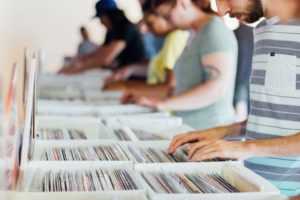 Even if you aren't a full-time change manager, this analysis shows the skills and experience that can help with your own job as someone who influences change on a regular basis.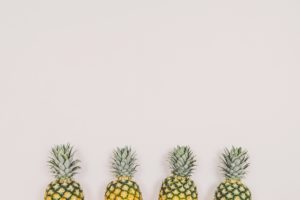 To affect change, people need to know their role in the process and be capable of filling it. Help people clarify their role and ensure they are equipped for success.

Watch for some of the indicators that people are starting to "get it," so you know if your change is gaining a foothold. Compare their behaviors with those who are not yet "getting it."
Want to read more insights about influencing change? Please visit the Enclaria blog.