Last month, Organization Change Alliance, a community of change practitioners in metro Atlanta, hosted a panel event on the topic of "Developing Change Capability Across Organizations." Senior-level change practitioners from Cox Automotive, Home Depot, IHG, Newell Brands, and UPS shared their experiences.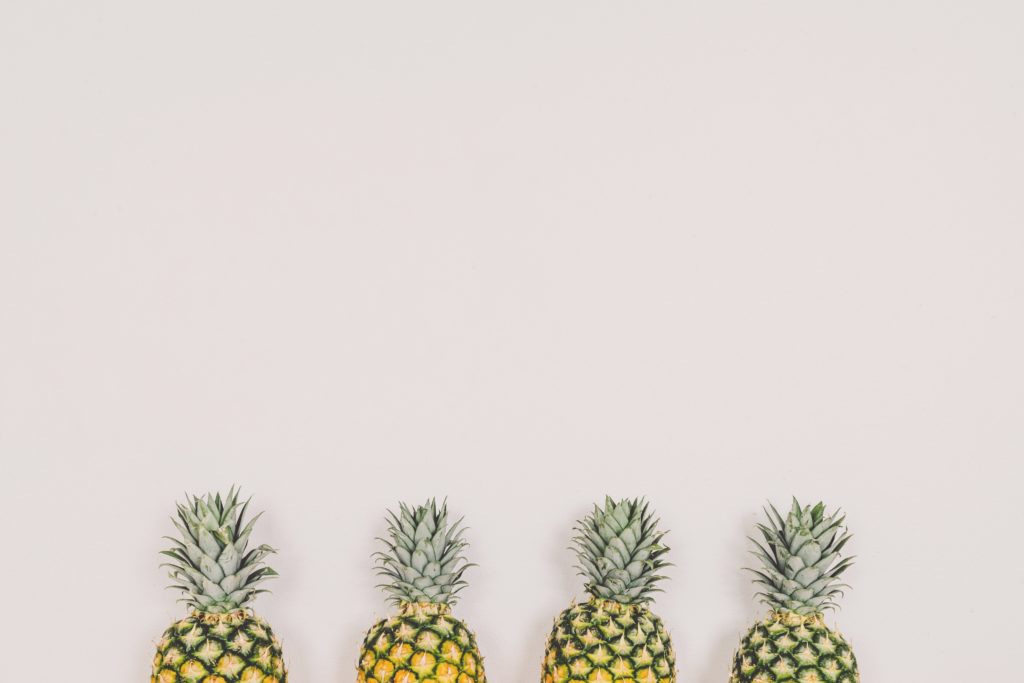 One of the questions was about the different roles involved in change and what capabilities they needed to support change initiatives. These are the four roles the panelists identified.
Change Management Team
Change managers need detailed change management tools to analyze, design, and manage change activities. They also need influence skills, including managing up. Facilitation and coaching skills are also helpful. Change managers must be resilient and persistent in the face of setbacks.
Leaders
Leaders must leverage their authority effectively to drive change. They need to be able to communicate change, foster engagement, and remove obstacles. Sponsors especially need to understand how critical their support is. While leaders don't need to understand detailed change management methodologies, some tools to help them evaluate and engage their teams can help them stay on track.
Change Agent Network
A Change Agent Network is a group of people throughout the organization who advocate for change and represent their areas to the change team. Sometimes they are comprised of a specific role, like HR Business Partners or Project Managers. Sometimes they are people who are simply passionate about the project. Change Agents within the business are tasked with gathering information and communicating change. It's helpful for them to have some influence and change management skills.
Participants
Those who need to adopt new ways of working must be equipped to implement those changes. They also must be resilient and manage their own experience of navigating change. They also need to know how to be an active participant in change.
How did the panelists build change capability? With the exception of Change Managers, most of the development happened in service of a specific initiative, so people weren't trained until they needed to help implement a change. Besides training, some ways to build capability were modeling, coaching, and getting people together to share experiences.
To affect change, people need to know their role in the process and be capable of filling it. Like these panelists, help people clarify their role and ensure they are equipped for success.