During a recent session of Enclaria's online Fundamentals of Influencing Change at Work course, one of the participants asked, "What are the indicators that people are starting to 'get it'?" How do you know the change is starting to gain a foothold?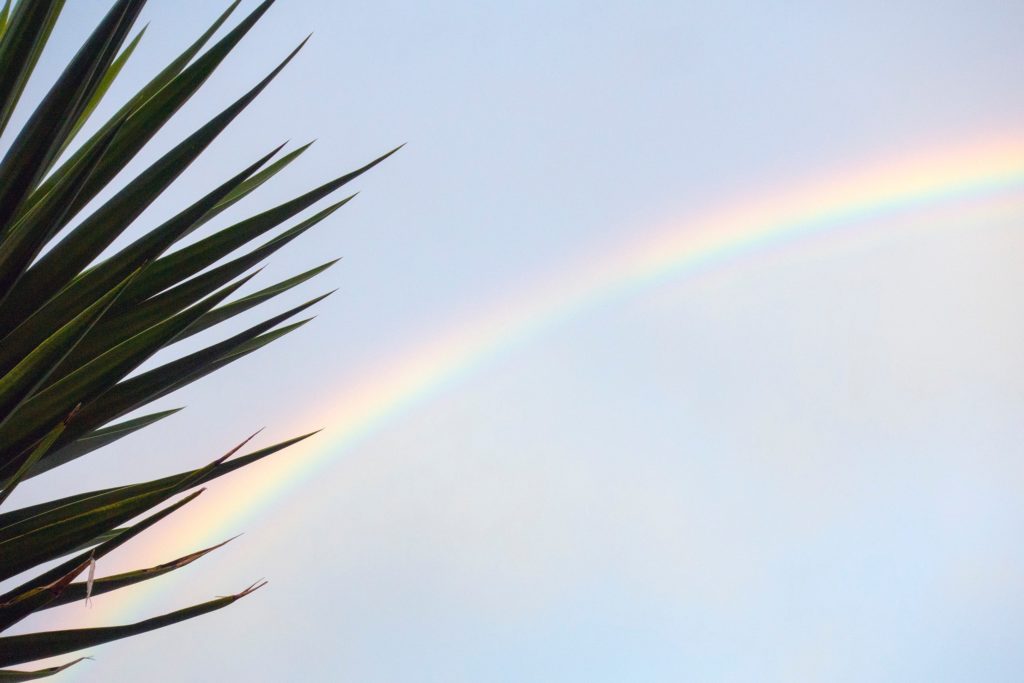 The answer is definitely not compliance, even though it may seem on the surface that people doing what they are supposed to do would mean they are changing. But compliance alone, without indicators that people are changing without feeling coerced, is not sufficient to sustain change without embedded cynicism.
Let's look at some of the indicators that people are starting to "get it" by comparing their behaviors with those who are not yet "getting it."
| Not Getting It | vs. | Getting It |
| --- | --- | --- |
| Compliance | vs. | Engagement |
| Grumbling about change | vs. | Making suggestions for improvement |
| Speculating and making assumptions; feeding the rumor mill | vs. | Asking for clarification from people who know the answer |
| Having to be told what to do next | vs. | Making commitments about activities and results |
| Only attending events when mandatory | vs. | Voluntarily signing up for meetings and training |
| Procrastinating and making excuses | vs. | Asking for help |
| Afraid to try new activities or behaviors | vs. | Trying new things and willing to learn from mistakes |
| Stagnating or falling behind in performance | vs. | Making some progress |
It's important to point out that people "getting it" does not mean the absence of resistance. Instead, you're looking for a swing toward constructive resistance (slowing things down to make sure they are ready) rather than obstructive resistance (blocking change without offering a path forward).
All the items on the "getting it" list sound like the dream engaged employee! It's probably too much to hope for everyone to make it to that list. But, once you have a critical mass of people who are getting it, the rest will eventually follow along with the change.
Bolster the people who are already "getting it," and spread their energy. Set expectations for people to respond constructively to their experience as they go through change. Work to understand those who are not yet "getting it," so you can find ways to support them.
What do you look for to differentiate someone who "gets it" from someone who doesn't yet "get it?" Please add your thoughts in the comments.