One of the primary ways we can influence change at work is to create the conditions for change to happen, independent of ourselves. Ideally, we want to create an environment so change is not only possible, but probable. We need to help people successfully navigate change.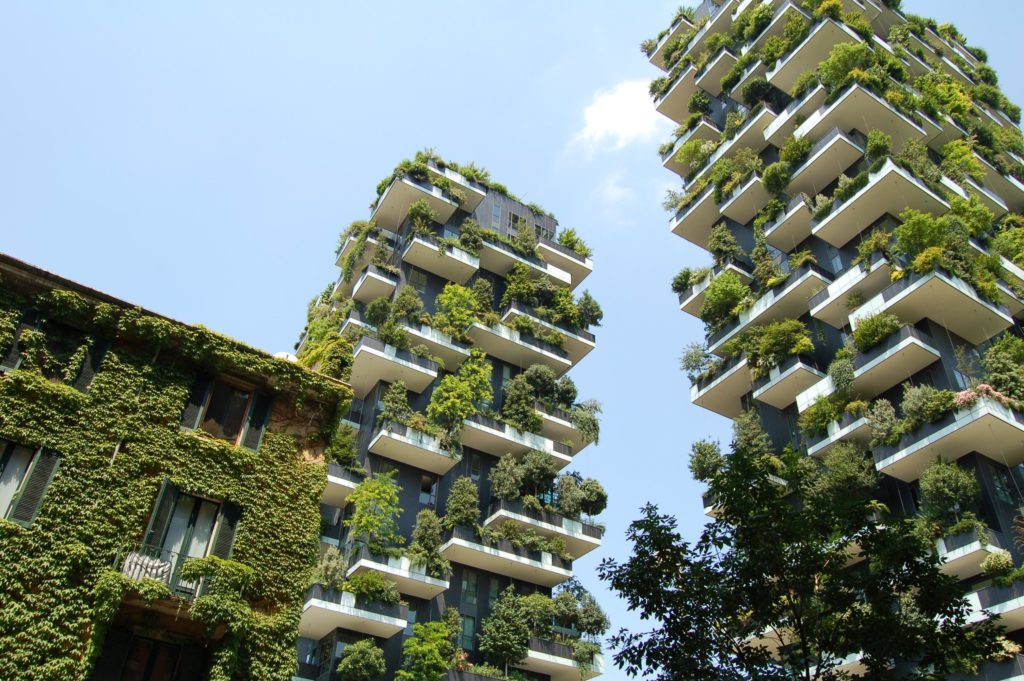 To create these conditions, we can look at change from three different perspectives:  organizational, individual, and cultural.
Organizational
To create an organization that is ready for change, align all the organizational constructs, such as the structure, incentives, procedures, and policies, so that they support the change and don't contradict it. Ensure that the organization has the capacity to change, in both time and energy, and be deliberate about the timing of change. Provide a physical environment that is conducive to change. And develop a network of change agents to advocate for change across the organization.
Individual
For individuals to change, they need to be allowed, enabled, and encouraged. Involve them in identifying the problem, developing the solution, and implementing the change. Build awareness about why the change is necessary. Develop skills to build confidence and capability. Prove that they can believe in the change. Empower them to make change-centric decisions and actions. Provide the resources, systems, and tools people need to make it easier to adopt change.
Cultural
Individuals within the organization also need to work together to reinforce change instead of the status quo. Break the old patterns and habits that lock in the old way things are done, and replace them with behaviors that align with change. Establish team dynamics that support the uncomfortable topics and behaviors that come with change. Ensure that accountability is a tool to generate clarity and commitment and not fear. Drive engagement instead of relying on authority to force people to change.
Ultimately, the specific conditions that will create change in your organization depend on the change you're trying to implement. Look at the change from these three perspectives to identify the conditions that will make it successful.