This year on the Influence Change at Work radio show, fantastic guests joined me to share their wisdom, experience and tips. Here's the list of topics we discussed. Click through to listen to each episode, visit the radio show page, or subscribe to the podcast on iTunes.
Thank you to all my guests for sharing their time and insights. And thank you for listening!
Guest:Â  Patti Johnson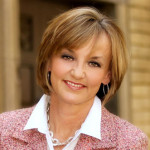 In January, my guest was Patti Johnson, CEO of PeopleResults and author of Make Waves: Be the One to Start Change at Work and in Life. She shares how to be a difference-maker who implements lasting change at work. Listen to hear how to know when to start a wave, what the elements of a successful wave are, and what to do when your wave hits a wall.
Guest:Â  Dr. Jane Goldner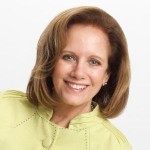 As the lines between our work and the rest of our lives blur, it seems more difficult to navigate and differentiate between the two. According to February's guest, Dr. Jane Goldner, author of You Can Have YOUR All, the key is not work-life balance, it's role integration. Listen to hear how to know if you or others have poor "work-life balance" and what the impact on the organization is, and how to go about implementing role integration concepts at work.
Guest:Â  Andy Fleming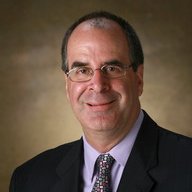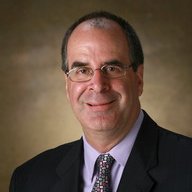 Andy Fleming, CEO & Founding Principal at Way to Grow, Inc. joined the show in March to tell us about Deliberately Developmental Organizations. Listen to learn what they are, and why you'd want your organization to be one, and how to go about implementing it in your organization.
Guest:Â  Caroline Kealey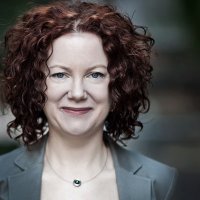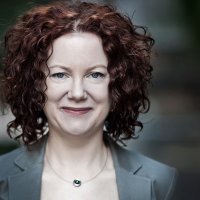 Caroline Kealey, Owner and Principal at Ingenium Communications, joined the show in April to share the Results Map, her tool for developing communications. Listen in to hear the key elements of the Results Map and how to use it to communicate change, including how to evaluate whether your communication is working.
Guest:Â  Dee Daley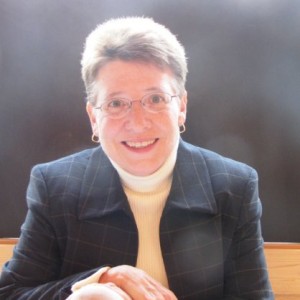 As change management professionals our success often depends upon our ability to influence without authority and to influence "difficult" people. Surprisingly, the research shows that 75 percent of the people with whom we interact at work and play are different from us in many ways such as how they make decisions, how they react when stressed, and how they prefer to manage a project. It is these differences that frequently cause tension and strife. Listen to hear what you can do about it!
Guest:Â  Paige Lillard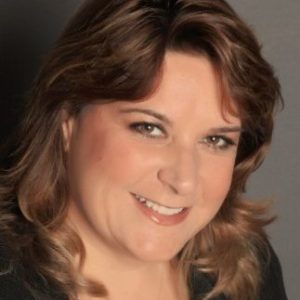 There's nothing more frustrating than to be given a goal by senior leadership only to realize that had they consulted your team, they may have developed a much more meaningful goal or altered the strategy completely to optimize the outcome. How do internal teams that provide services to the lines of business earn respect as a strategic partner and get invited to join planning conversations with executives much earlier in the process? August's guest, Paige Lillard, CEO and Principal of Beacon Consulting PBL, provides straightforward answers and the key to get your voice heard in strategy meetings.
Guest:Â  Beth Banks Cohn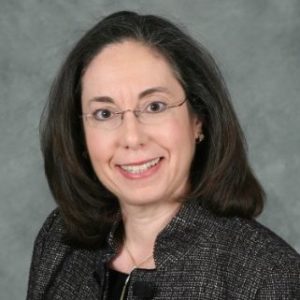 There are a lot of change management experts and approaches to choose from. How can you tell the good ones from the bad ones? Beth Banks Cohn, President and Founder of ADRA Change Architects, joined the show in September to warn us of the red flags to watch out for, and share the hallmarks of good change management practice. Listen to become a better consumer (and provider!) of change management methodologies and services.
Guest:Â  Rick Maurer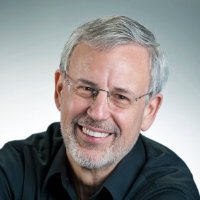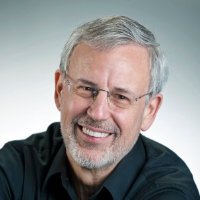 Rick Maurer, author of Beyond the Wall of Resistance, returned to the show in October to discuss how to gain support for change, especially how to move people from being grumblers to becoming allies using a tool called The Energy Bar™.
Guest:Â  Aaronde Creighton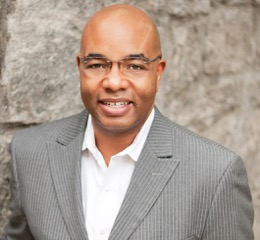 November's guest, leadership consultant and executive coach Aaronde Creighton of Pique, shares why and how to be your true self at work when you're leading change. Leave the mask at home and let your real leadership show up!
Guest:Â  Marnie Green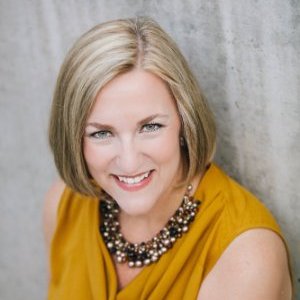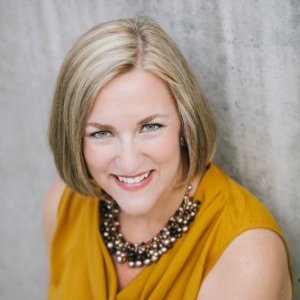 December's guest, Marnie Green, is Principal Consultant at Management Education Group, Inc. and author of both Painless Performance Evaluations and Painless Performance Conversations. Listen as she shares examples of organizations who have seen shifts in culture as a result of a new performance management process and supporting technology.