Caroline Kealey, Owner and Principal at Ingenium Communications, joins the show this month to share the Results Map, her tool for developing communications. Listen in to hear the key elements of the Results Map and how to use it to communicate change, including how to evaluate whether your communication is working.
Listen to the show here (30 minutes):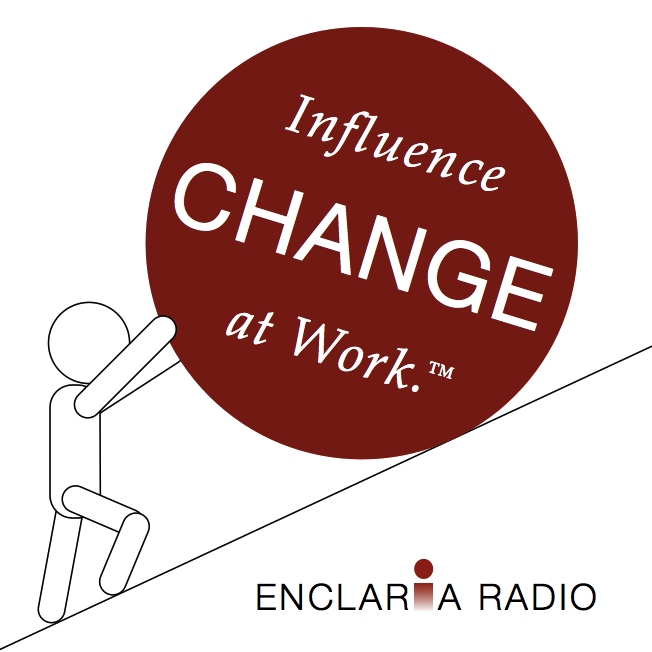 And get your Results Map Handbook here: www.resultsmap.com
Be sure to visit the podcast page to listen to past episodes and subscribe to the show.