This month's guest, leadership consultant and executive coach Aaronde Creighton of Pique, shares why and how to be your true self at work when you're leading change. Leave the mask at home and let your real leadership show up!
Listen to the show here (30 minutes):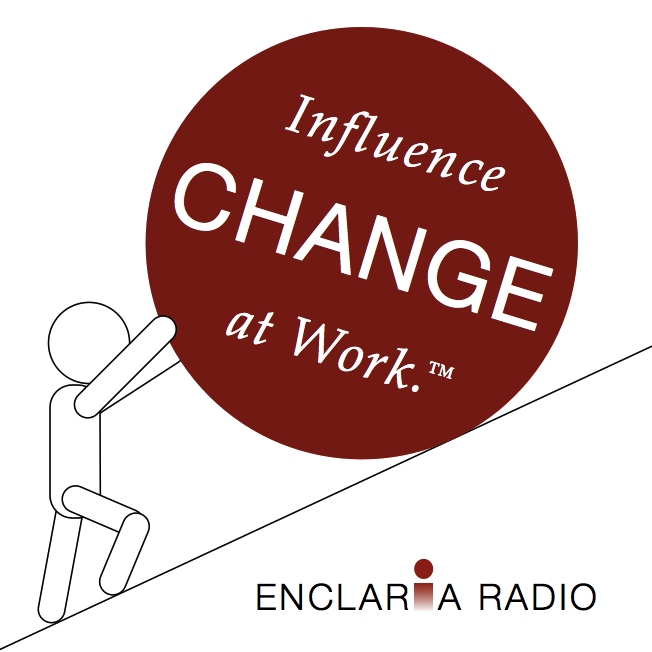 Be sure to visit the podcast page to listen to past episodes and subscribe to the show.