As the lines between our work and the rest of our lives blur, it seems more difficult to navigate and differentiate between the two. According to this month's guest, Dr. Jane Goldner, author of You Can Have YOUR All, the key is not work-life balance, it's role integration. Tune in to hear how to know if you or others have poor "work-life balance" and what the impact on the organization is, and how to go about implementing role integration concepts at work.
Listen to the show here (30 minutes):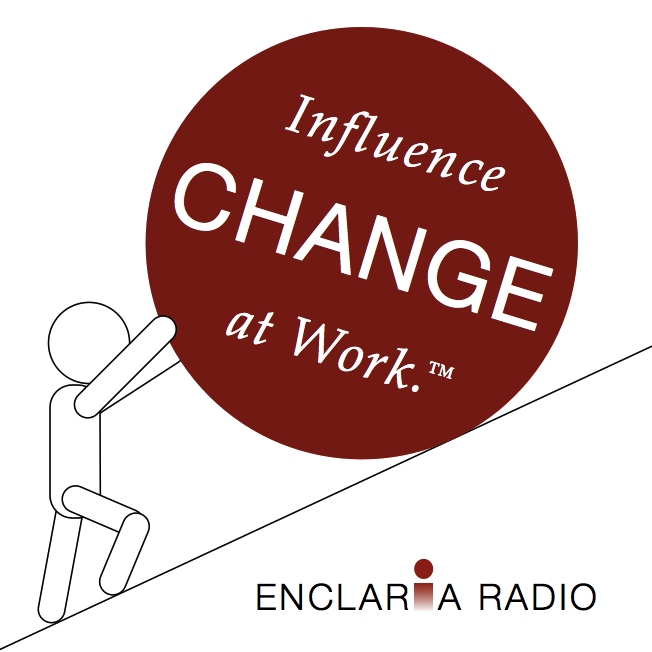 Be sure to visit the podcast page to listen to past episodes and subscribe to the show.