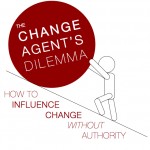 This year on The Change Agent's Dilemma radio show, fantastic guests joined the show to share their wisdom, experience and tips for how to influence change at work. Here's the list of topics we discussed. Click through to listen to each episode, visit the radio show page, or subscribe to the podcast on iTunes.
A big thanks to all my guests for sharing their time and insights. And thanks to you for listening!
Guest:  Jennifer Frahm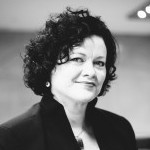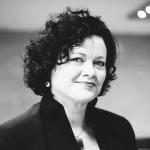 It's probably the most-quoted statistic about organizational change: 70% of change initiatives fail. But what does that mean? Where did that number come from? And is it even true? Jennifer Frahm, Director of Conversations of Change, joins the show from Australia to discuss the history and dispel the myth that many accept as fact.
Guest:  Dotty Posto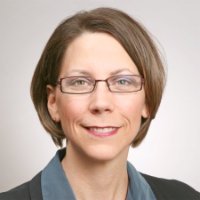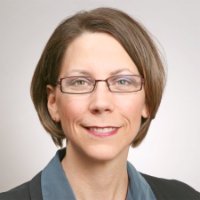 In this episode, Dotty Posto, President of Posto Management Consulting, shares how to use creativity to design breakthrough change communication. Listen in to learn how to gain attention in the sea of information in today's workplace.
Guest:  Jason Little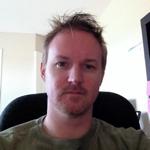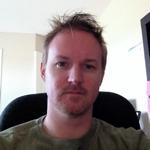 Jason Little, author of Lean Change Management, discusses his collection of innovative practices for managing organizational change. He combines ideas from many communities, including the Lean Startup, Agile and Lean worlds, to create an adaptable and scalable model for managing the complexity of change in today's world.
Guest:  Supriya Desai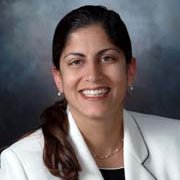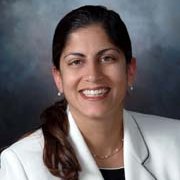 In this episode, Supriya Desai, Principal at ASC* Advisory, shares why in today's global business environment – characterized by volatility, uncertainty, chaos and ambiguity – we must step up our role as change practitioners to develop our organizations to be change-agile.
Guest:  Ankit Patel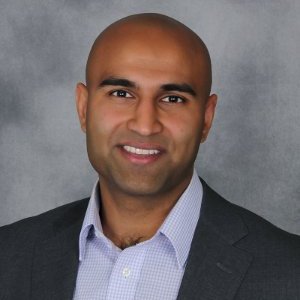 In this episode, Ankit Patel, Managing Partner of The Lean Way Consulting, discusses how to use the natural information flows in your organization to influence change. Listen in to learn the different types of conversations that happen in organizations, and how to tap into them to get people talking about the right things.
Guest:  Barbara Trautlein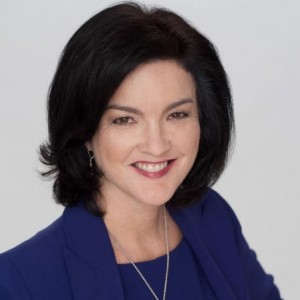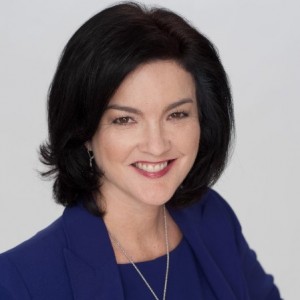 What's your CQ?  This month, Barbara Trautlein, author of Change Intelligence and Principal at Change Catalysts, joins the show to discuss the types of change intelligence and how to develop yours to become more influential at work.
Guest:  Linda Hoopes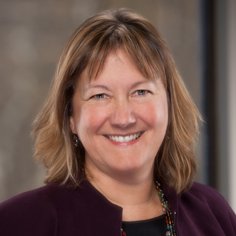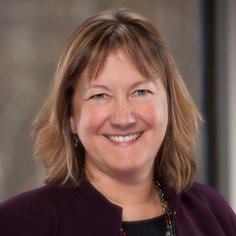 Why does change cause overload? How can you tell when people are overloaded? How do you avoid overload? How do you help people deal with overload? In this episode, Dr. Linda Hoopes, President at Resilience Alliance, returns to the show to discuss the impact of change-related overload. She'll share tips on how to avoid it, and how to manage it when you can't.
Guest:  Danny Peterson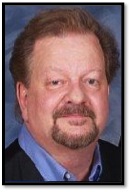 Like many change agents, this month's guest had a unique career path that brought him to that role. Danny Peterson was CEO of a large nonprofit organization. When he retired, he went back to work — this time as the Manager of Global Continuous Improvement within a Fortune 500 company. In this episode, we'll explore Danny's experience with influencing change as CEO and how it compared to leading change from the middle of a large company.
Guest:  Michael Taylor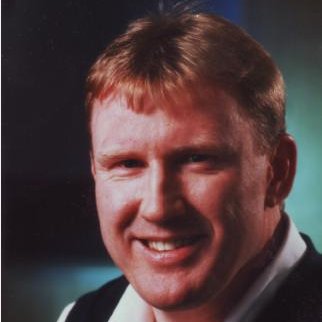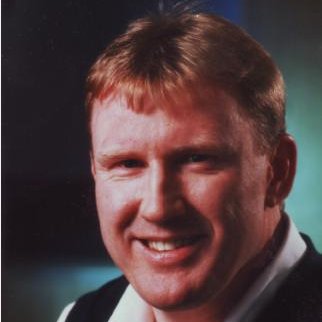 Ever wonder if people in your organization are really on the same page when it comes to change? In this episode, Michael Taylor of SchellingPoint shares a way to measure and maximize alignment in your change initiatives. We discuss why alignment is important, who needs to be aligned, how to tell if you have alignment or not, and what you can do when you need better alignment.
Guest:  Skip Weisman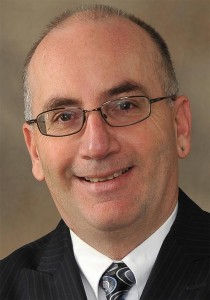 In this episode, workplace communication expert Skip Weisman shares the four conversations that happen at work, three of which create low morale, low productivity and kill profits. Which one works? Listen to find out The Four Workplace Conversations, how and why they occur and specific strategies to move to the one "right" conversation.
Guest:  Rodger Dean Duncan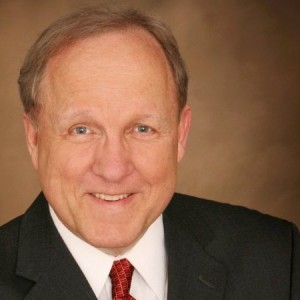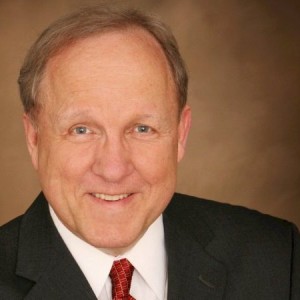 Bestselling author Rodger Dean Duncan of Duncan Worldwide shares nuggets of wisdom from his book, Change-Friendly Leadership: How to Transform Good Intentions into Great Performance. Listen to hear what Dr. Duncan calls the Four T's: key leadership behaviors that drive change.
Guest:  Debora McLaughlin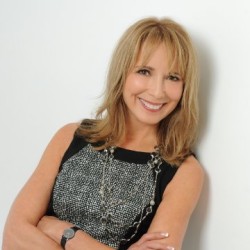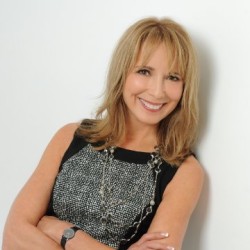 In this episode, Debora McLaughlin, author of The Renegade Leader and and Running in High Heels, joins the show to share her easy to remember I.G.N.I.T.E. model for increasing your influence and impact at work. Listen in to also learn how communication impacts your influence, and how you can evaluate whether you might need to alter your communication style.
Would you like to be a guest on The Change Agent's Dilemma?  Please contact me for more information.