In this episode, Debora McLaughlin, author of The Renegade Leader and Running in High Heels, joins the show to share her easy to remember I.G.N.I.T.E. model for increasing your influence and impact at work. Listen in to also learn how communication impacts your influence, and how you can evaluate whether you might need to alter your communication style.
Listen to the show here (30 minutes):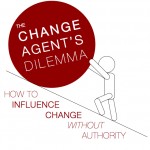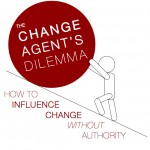 Be sure to visit the podcast page to listen to past episodes and subscribe to the show.