In this episode, Ankit Patel, Managing Partner of The Lean Way Consulting, discusses how to use the natural information flows in your organization to influence change. Listen in to learn the different types of conversations that happen in organizations, and how to tap into them to get people talking about the right things.
Listen to the show here (30 minutes):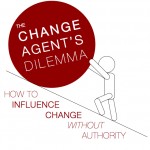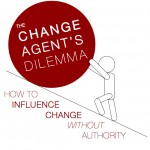 Be sure to visit the podcast page to listen to past episodes and subscribe to the show.