Bestselling author Rodger Dean Duncan of Duncan Worldwide shares nuggets of wisdom from his book, Change-Friendly Leadership: How to Transform Good Intentions into Great Performance. Listen to hear what Dr. Duncan calls the Four T's: key leadership behaviors that drive change.
Listen to the show here (30 minutes):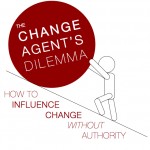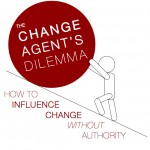 Be sure to visit the podcast page to listen to past episodes and subscribe to the show.