Jason Little, author of Lean Change Management, joins the show this month to discuss his collection of innovative practices for managing organizational change. He combines ideas from many communities, including the Lean Startup, Agile and Lean worlds, to create an adaptable and scalable model for managing the complexity of change in today's world.
Listen to the show here (30 minutes):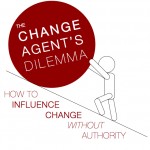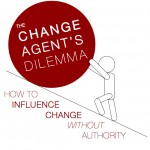 Be sure to visit the podcast page to listen to past episodes and subscribe to the show.