I've been on the board of Organization Change Alliance, a networking group for change practitioners in Atlanta, for eight of the last ten years. Every year, we have an election to fill a 3-year volunteer position:Â  Chair-Elect, then Chair, then Past Chair.
And every year, the current Chair asks for volunteers who would like to be nominated for the role. Invariably, no one expresses interest after the call for nominations goes out. Not even people who are currently on the volunteer board speak up.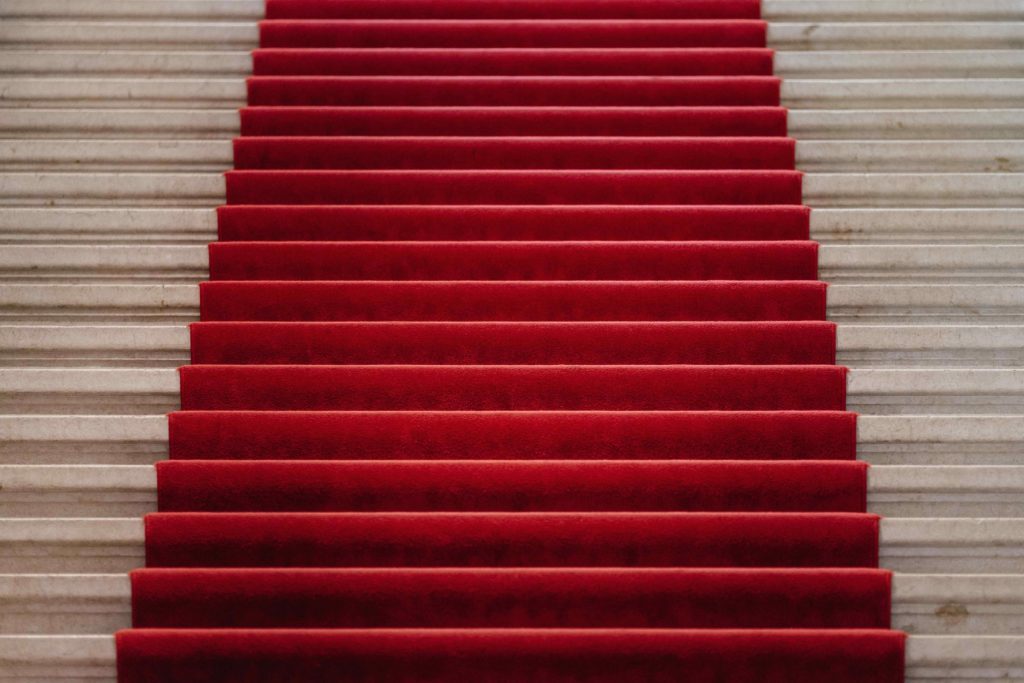 Then the Chair resorts to asking specific people directly if they would be interested in leading the organization. The answer is usually yes!
The same thing can happen when you're looking for team members, advocates for change, and members of your change agent network. Or even signing people up for training. The call for volunteers gets ignored, but inviting people directly gets people to sign up.
Let's face it. As change agents, we want people to be enthusiastic enough to volunteer to participate on their own. We'd rather not feel like we have to pressure people. But there are several reasons why someone may not volunteer, even if they are interested.
Some people may not see themselves in the role until you ask them. In that moment, they will imagine themselves taking on the role, trying it on to see if it fits.
Some people don't have enough information to step forward, or have concerns that have not been addressed, so they avoid signing up.
Some people have doubts that they are the person you are looking for. They may be interested, but are unsure that you would want them to participate.
Extending the invitation gives them the spark to overcome their doubts, and shows that you value the part they can play in the change initiative.
That said, don't guilt or pressure someone to "volunteer." Leave them a way out so they don't sign up for something they can't do or don't have the capacity for. If someone pushes back on the invitation, listen to their reasons to understand their resistance. Learn more and address their concerns rather than pressure further.
If you don't know who to invite, rather than ask blindly for volunteers, a low-commitment introductory meeting may attract people to self-select to learn more. Gain the attention of people who care, and then once you know who these early adopters are, you can invite them one-on-one to participate.
Yes, it's important to ask for volunteers. There may be someone out there you don't know about who is interested in participating, and they won't know about it unless you make the announcement. However, it is more effective to invite people individually than to ask for volunteers and hope they show up.