I've never seen an organization that doesn't have some office politics at work, have you?
What do I mean by office politics? The phrase comes from activities that occur in government politics, usually associated with trading favors and support for votes on legislation. Politics get a bad name because of the bribery and corruption that occurs when people behave unethically to get what they want.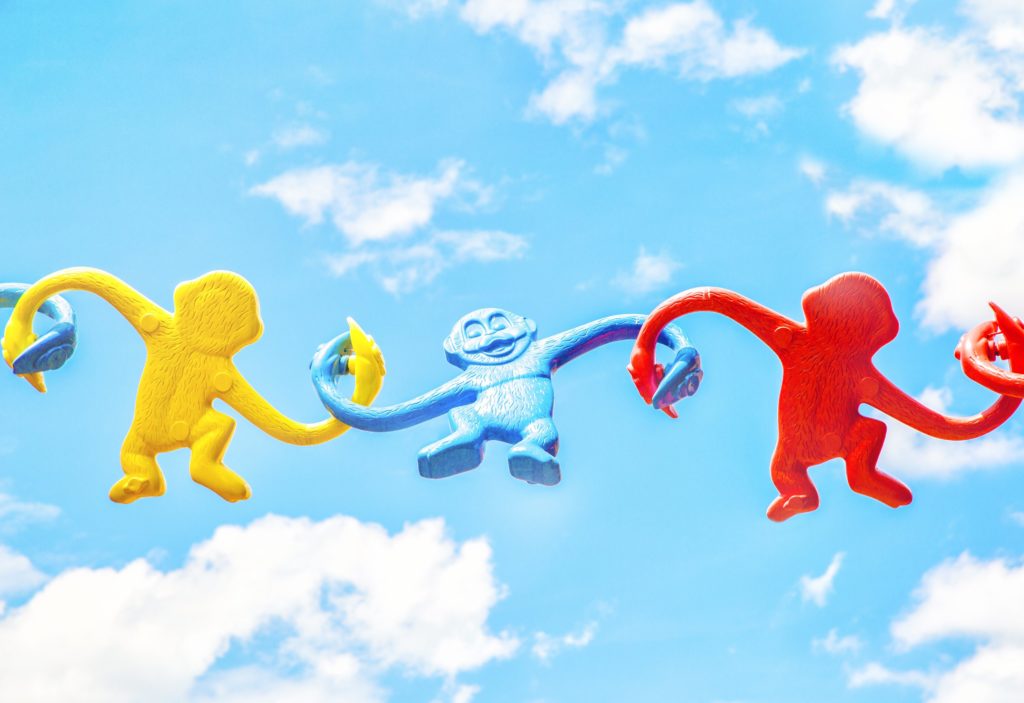 Rather than getting votes, office politics are about jockeying for support, resources, and activity on pet projects. Because office politics are an integral part of how organizations work, they're impossible to avoid when you're trying to influence organizational change. If you try to gain support for change by relying only on its merits, you ignore a key method of influence – getting people to support you, not just it. Others who are willing to play the game may gain more than their share of limited resources.
Playing office politics may look like:
Building personal relationships with key decision makers so they take your side
Doing a favor for someone, so they owe you one in return
Negotiating facets of the change initiative to make them amenable to supporting it
Trading your own support on their project for their support on yours.
On the surface, office politics are about building trust and mutual support. However, we usually say people "play" politics, because something about it seems disingenuous. If you're playing a part that you wouldn't usually play in order to get what you want, it's manipulation. If you're giving someone something in return for what you want, it's bribery. That's why office politics can feel sleazy.
You can eliminate the sleaze factor by not expecting something in return. Turn something that seems disingenuous into a genuine act instead.
Build relationships because you actually care about people and their change experience, not as a means to an end.
Do favors for people without keeping score.
Design change together. People generally support what they help create. No negotiation needed.
Offer your support and influence on their project, without condition that they support yours.
Playing politics is a necessary component of influence in organizations. The key to avoiding being sleazy is to approach politics with a genuine attitude of helping others get what they want without expecting anything in return. You'll find people still return the favor anyway.
"Always do right. This will gratify some people and astonish the rest." ~Mark Twain