Have you ever worked for an organization that says they want change and then demonstrates the opposite? It's frustrating when you're an employee, and embarrassing when you're the one trying to implement change. These are just a few examples of the mixed messages I've seen:
Touting the importance of safety and quality, while rewarding for productivity
Encouraging speaking up to leaders, while giving leaders designated parking spots, fortifying their status
Owners buying luxury cars, while insisting that the company needs to save money
Fostering employees' ownership, while requiring permission to take action
Communicating a new strategy, while making decisions that contradict it
Saying you value ideas, and then proceeding to nitpick all of them
Prioritizing strategic initiatives, while failing to adequately fund them
Emphasizing spending reductions, while executives still fly first class
Requiring following a procedure, then making exceptions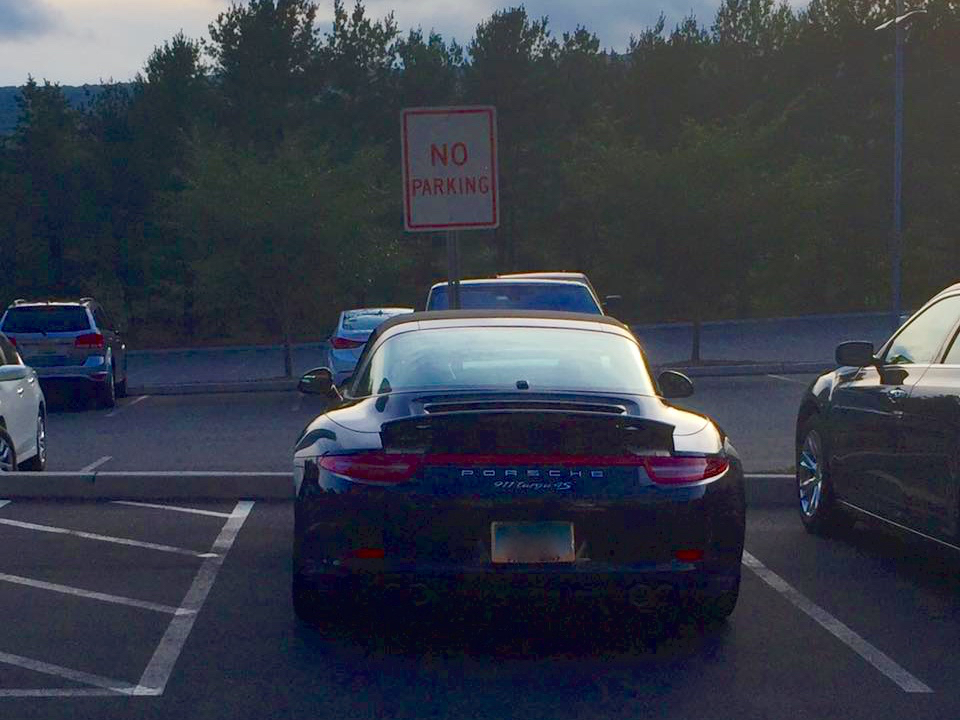 Unfortunately, people are incredibly good at detecting hypocrisy. When those who lead change say one thing and then do something that contradicts it, people draw one or two conclusions:
They're not serious about this change. During times of uncertainty, people want to know that leaders can be trusted to follow through. When official words and policies contradict what actually happens, people realize they won't. As a result, these mixed messages cause skepticism at best, and cynicism at worst.
They want me to change, but they aren't willing to change themselves. When people see leaders not following their own statements and rules, they see the situation is not fair. If they aren't changing, then why should I? In this case, mixed messages create resentment against those who don't walk the talk.
When people detect mixed messages, they start tuning out the ones that communicate change. Left unaddressed, your change initiative may fail to gain traction. What can you do when you see these mixed messages about a change you're trying to implement?
Raise awareness of the contradiction by giving examples. Explain the affect the contradiction has on people's understanding of and commitment to change.
Gain commitment to correct the inconsistency. Ask leaders to fix the situation by aligning their behavior, priorities, or policy to the desired change.
Where alignment is not possible, or exceptions are necessary, ask them to communicate it. Share why the contradiction is the exception, not the rule, and make sure they prove it with their future actions.
Gain permission to provide ongoing feedback to leaders to let them know when they are sending mixed messages.
Mixed messages will diminish the sincerity of your change communications, unless you fix or explain them. Take the steps to correct these inhibiting actions before they sink your change initiative.
What examples of mixed messages have you seen? Please share in the comments.