"Culture eats strategy for breakfast." ~Peter Drucker
I've never seen a successful organization whose strategy is to stay the same. Strategy always means change. Drucker could have said, "Culture eats change for breakfast."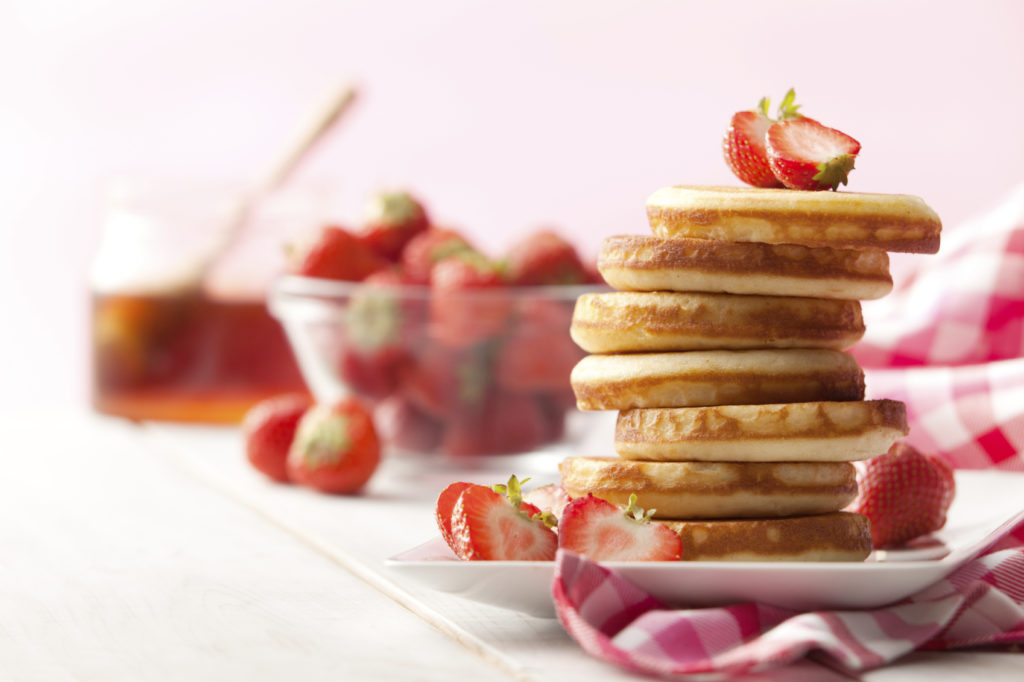 The extent to which culture bogs down change can depend on the change itself. If the change is a strong departure from the norm, then the mechanisms that reinforce "the way we do things around here" will try to stop it from happening. For example, if the culture is that managers come up with all the ideas, it will counteract a process improvement initiative that encourages front-line employees to propose solutions.
However, there are also elements of an organization's culture that will either help or hinder change, regardless of the change you're trying to implement. Organizations with cultures that enable change are Change-Ready, while those that work against it are Change-Resistant. Let's take a look at some of the elements of culture that affect change.
Change-Resistant
Change-Ready
Perfecting the
Status Quo
Creating the Future
Where is the emphasis for improvement? It will be easier to change an organization that is forward-looking than one that is stuck in the present or past.
Micromanagement
Autonomy
Do people need permission to do something new, or do they have freedom to get things done? Highly controlled organizations are rigid on purpose, while autonomy encourages engagement.
Abandoned
Supported
Are people left to fend for themselves, or do they have what they need to succeed? While autonomy is good, you don't want people to be left without support.
Assimilation
Acceptance
What is the reaction when people do something out of the norm? When pressure to conform is strong, it's hard for people to break out of the current mold.
Failure
Learning
What happens when something goes wrong or doesn't work? The risk (and thus change) tolerance of an organization is defined by whether failure is condemned or celebrated.
Resistance
Resilience
How well are people able to incorporate something new into their routine? When people feel overwhelmed, they will resist one more thing being added to their plate.
Excuses
Accountability
Do people find blame or take responsibility? Change requires people to perform activities  and achieve results without making excuses when they don't happen.
Hoarding
Sharing
What do people do with information and resources? People who are kept in the dark will make up their own stories about change that reflect a lack of trust.
Silos
Collaboration
Do people optimize locally or cross-functionally? It's rare for change to only affect one group. Working together toward a common goal will cause less frustration than working independently toward potentially conflicting goals.
Change Scars
Past Success
What is the history of change in the organization? People will expect future change to mirror past change experience. Those expectations will inform how willing people are to go through it again.
If your organization leans toward change-resistant, you'll have more work to do to counteract the culture to allow the change to happen. On the flip side, you can leverage the culture of an organization that is more change-ready to help enable change. Evaluate your organization against the continua above to see where you're working either with or against the current culture.
What other sets of opposites would you add to the list? Please add your thoughts in the comments below.