This month, my guest is Patti Johnson, CEO of PeopleResults and author of Make Waves: Be the One to Start Change at Work and in Life. She shares how to be a difference-maker who implements lasting change at work. Listen in to hear how to know when to start a wave, what the elements of a successful wave are, and what to do when your wave hits a wall.
Listen to the show here (30 minutes):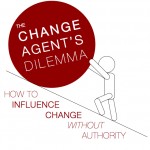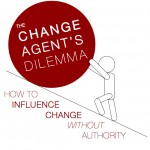 Be sure to visit the podcast page to listen to past episodes and subscribe to the show.