Despite what you may have heard, most change initiatives do not fail. Some achieve their intended outcomes. Many make enough progress to say that they worked. Some take longer than expected. There are few change initiatives that are total failures – but it does happen.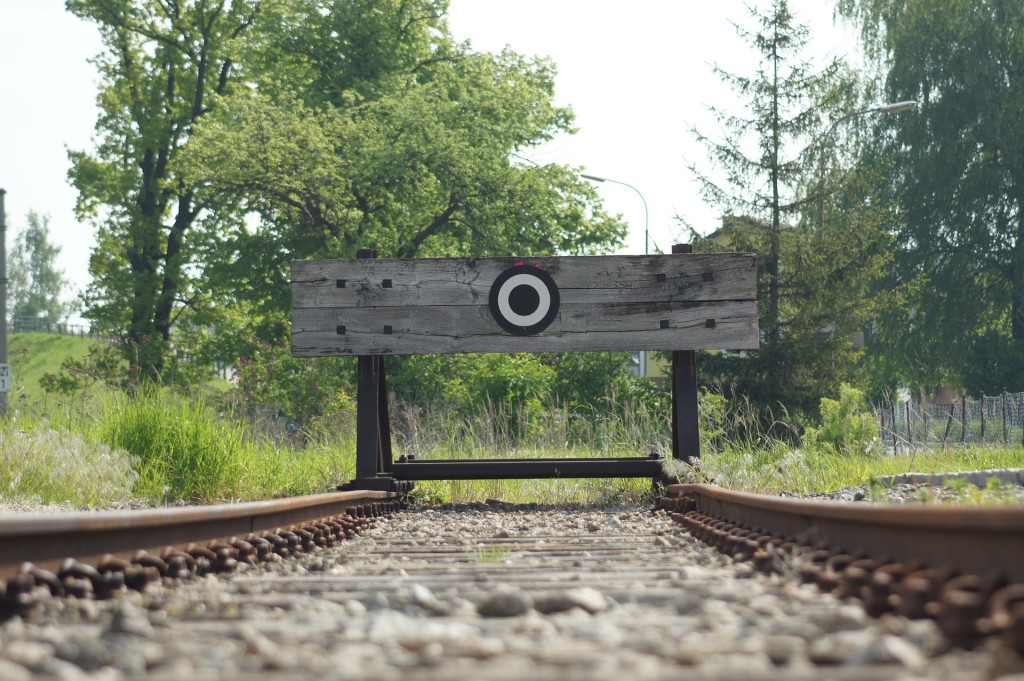 A change manager who attended a recent workshop shared the story of one such change initiative. The organization had taken on the common endeavor to implement a new system to replace an old one. In spite of all the training, communication, and other change management activities the project team did, adoption surveys conducted six months after the implementation showed that only about 10% of intended users were using the new system.
Why weren't people using it?
Because they didn't turn the old system off. The system everyone was comfortable with. The system everyone was in the habit of using. The system people had used to achieve past success. The leaders decided to keep the old system on just in case the new one didn't work. And by doing so, they guaranteed that it wouldn't.
People were essentially given the option to stick with the old system or move to the new one. Of course 90% of them stuck with the one they already knew.
Is it possible that the new system wasn't the better option, or that the project team could have done a better job of selling it? Perhaps. But there was really no incentive to put in the effort to make the new system succeed. Instead, people wrote off any difficulty or discomfort as a reason the new system wouldn't work for them. They were able to give up easily, and return to using the old system.
If you want people to change, you have to cut off their ability to keep doing things the same way as before. That may mean turning off an old system so they can't access it. It may mean storing old paperwork and files where people can't get to them. It may mean consciously saying "no" to attempts to circumvent the new process, even if it's inefficient for a while. Or it may mean making an old behavior unacceptable and uncomfortable.
Given the option to change or maintain the status quo, many people will stay on their current path. Remove the status quo enablers or your change will be at risk of slipping back to the way it was before.