As a result of my work at Enclaria, I frequently meet change agents in a variety of industries across the world. I love to hear the stories of how each one came to the change management profession. Everyone has a unique and fascinating tale, although there are many similarities across all of our paths.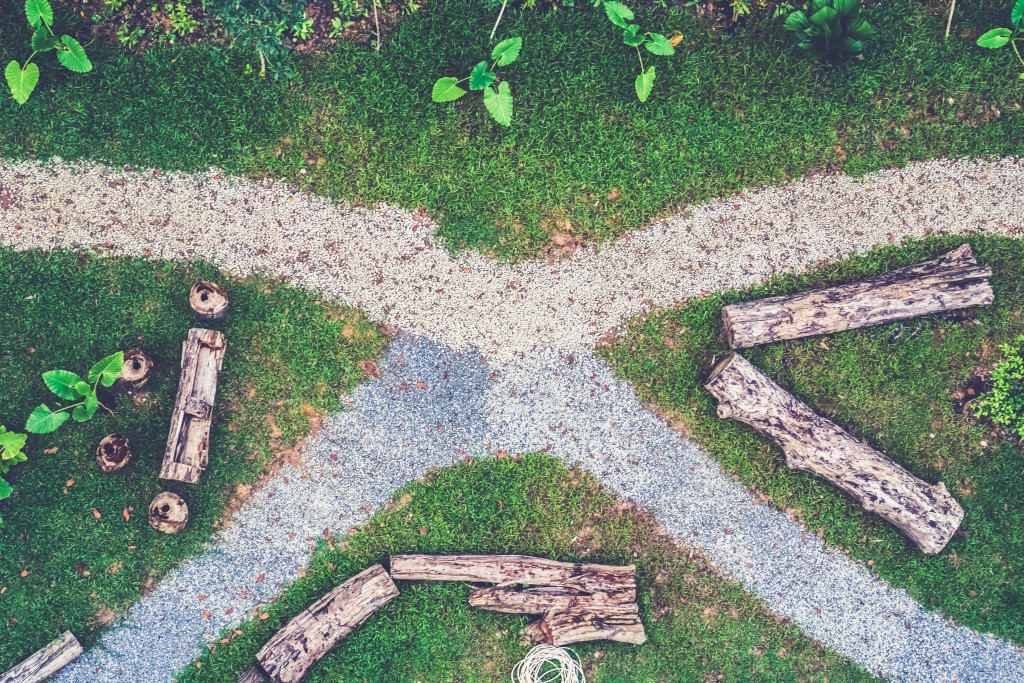 Some people start in Human Resources, either in corporate or as an HR business partner. Already focused on the people side of the business, they are able to transition their career from the transactional work towards the transformational.
Others start as project managers — IT, product development, logistics, and many other types of projects — and realize that project management without change management is often fruitless.
Some join consulting firms straight out of school, jumping into an organization that helps clients achieve results through change implementation.
Some take the higher education route, getting advanced degrees in topics like organization development or industrial/organizational psychology.
Others begin their careers working in business operations. I started my own career as an industrial engineer, focused on manufacturing process efficiency. It didn't take long to discover that no matter your expertise, you can't just design someone's job for them and expect them to do it because you showed them the math. I went back to school to get a Masters in Leadership and Change Management, and became convinced that real improvement comes not through engineering but through people. I was able to apply what I learned to the organization I worked for at the time, becoming the Director of Organizational Effectiveness. After several years and a brief stint at a strategy execution consulting firm, I started Enclaria with the goal of helping others influence change at work.
The common factors across these stories are:
The realization at some point that doing your job successfully requires other people to change, and that doing so requires special skills and approaches.
Active learning about leadership, influence, change, and organizational effectiveness, whether through formal education or consuming loads of books, videos, webinars and other resources.
The decision to influence change in a deliberate, effective way instead of relying on logical arguments and brute force.
What's your story? Please share in the comments below.