It goes without saying that in our quest to influence change at work, we want to gain support for that change. After all, when people support change, they want to get involved, or at the very least, they won't stand in the way.
However, in the course of facilitating the Fundamentals of Change Management workshop, I've discovered there are instances where you might actually want less support.
In one of the workshop exercises, participants fill out a Leadership Support chart. They plot on an axis how much support they need, and how much support they have, for key individuals or groups.
If you're lucky, the Need/Have markers are at the same point on the chart; you already have the support you need for change. Often, there's a discrepancy: you need more support than you have now.
But occasionally, you find you have more support than you need from certain individuals, and you need them to take it down a notch.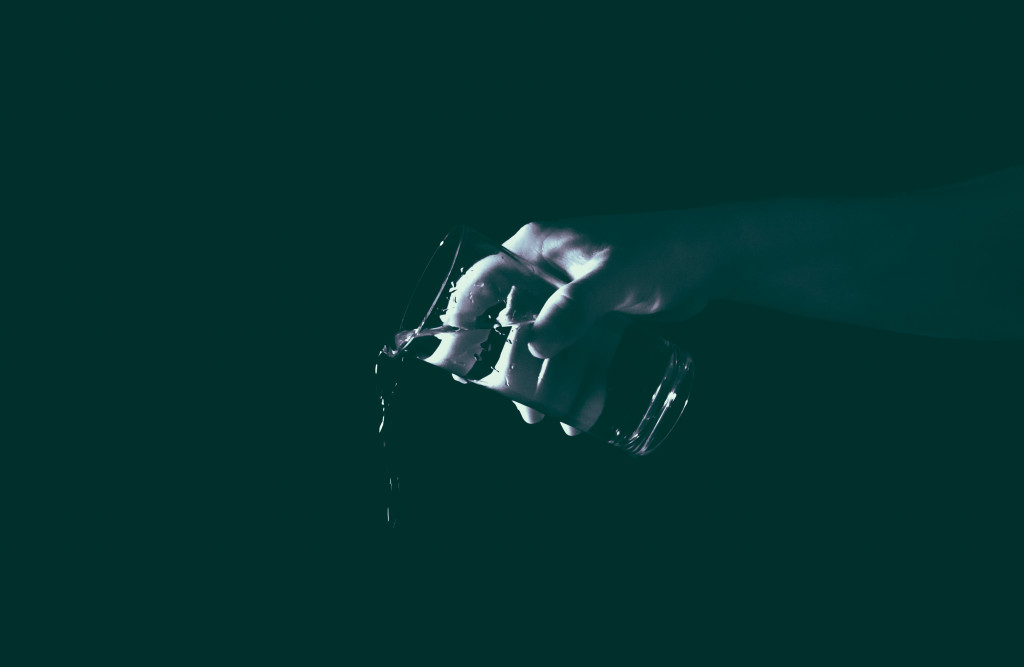 For example, a recent workshop participant was the change management lead on a forthcoming project to automate inventory tracking in a manufacturing plant. The head of supply chain was the strongest advocate for the project, since inventory accuracy is a necessity for good supply chain management. On the change management lead's Leadership Support chart, the VP of Supply Chain had the strongest level of support for the project, and was likely to want to drive it.
However, the people who would be using the automated system were those who worked in manufacturing, and the responsibility for implementation was theirs. From a change management perspective, a better sponsor for the change would be the VP of Manufacturing, who at this point in time was committed to the project but not taking full ownership.
By doing the exercise in the workshop, the change management lead realized she not only needed to gain more support from the VP of Manufacturing to get him to be the sponsor, but she also needed the VP of Supply Chain to relinquish some control to allow the VP of Manufacturing to take on the accountability and ownership of the project. Ideally, the VP of Supply Chain could advocate for change, but wouldn't be the main driver.
How can you reduce the level of support and involvement someone is giving to a project? You probably don't want your efforts to backfire and cause them to not support it. To reduce support, you wouldn't do the opposite of what you would do to gain support. You don't want reduce support by causing resistance.
Instead, you'd want to maintain their enthusiasm and redirect it to more useful activities. A good place to start would be a conversation to clarify expectations and to design their role in the change.
Have you ever wished someone wasn't quite so involved in a change initiative? What did you do about it?