It's hard to believe I'm wrapping up the seventh year of blogging about influencing change at work at Enclaria. As has become tradition, I'd like to take this opportunity to share some of the most popular posts of the year. Thank you for reading and sharing!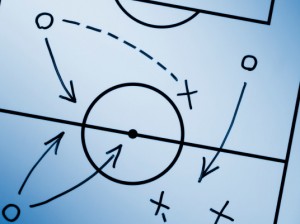 Do you have trouble telling all the change management methodologies apart? Wonder how to tell which one you should use? Besides a solid, straightforward framework, there are other essential features to look for.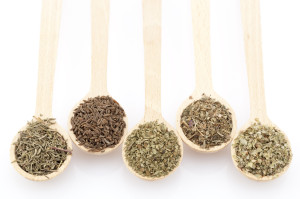 A number of organizations have crossed my path who are implementing an internal change management program. For this article, I identify what I've seen organizations get right when they embark on this endeavor.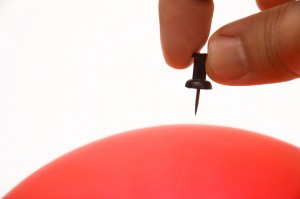 Just strike it from your vocabulary. Please!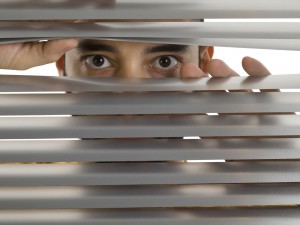 A couple of stories highlight that implementing change anyway, even without support, can work on a small scale. When I shared this article in the Organizational Change Practitioners group on LinkedIn, it created a controversy about ethics.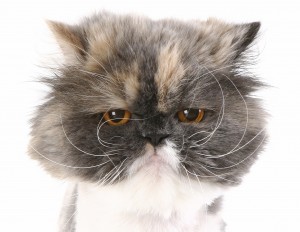 Do people seem to be mad about your project for no apparent reason? It's not because "people resist change" (they don't). Chances are they are experiencing something perfectly normal that you don't see. Find some possible reasons for their frustration in this article.
Do you find yourself lamenting that you could make a bigger difference at work, if only people would listen? In this article, learn five tips to open up dialogue when you've reached an impasse.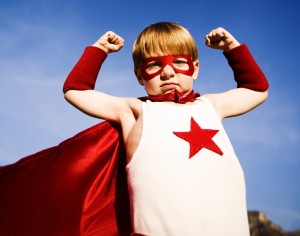 The role of a change agent is one that requires the ability and willingness to swim against the stream. Are you sabotaging your own project by not being willing to do what needs to be done?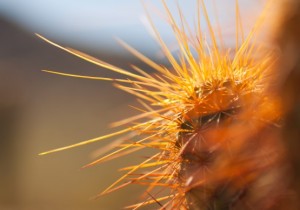 For this article, I delve into the concept of Organizational Resistance — the idea that over time, organizations develop ways to maintain the status quo and prevent change. Take a look at the list to see which ways seem familiar.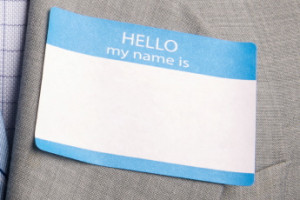 Whether you name them or not, certain activities help implement change at work.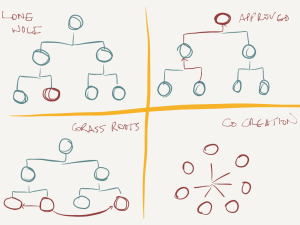 What does that initial drop look like that radiates to the rest of the organization?