People have been asking me what I'm seeing in the industry as a result of the coronavirus pandemic.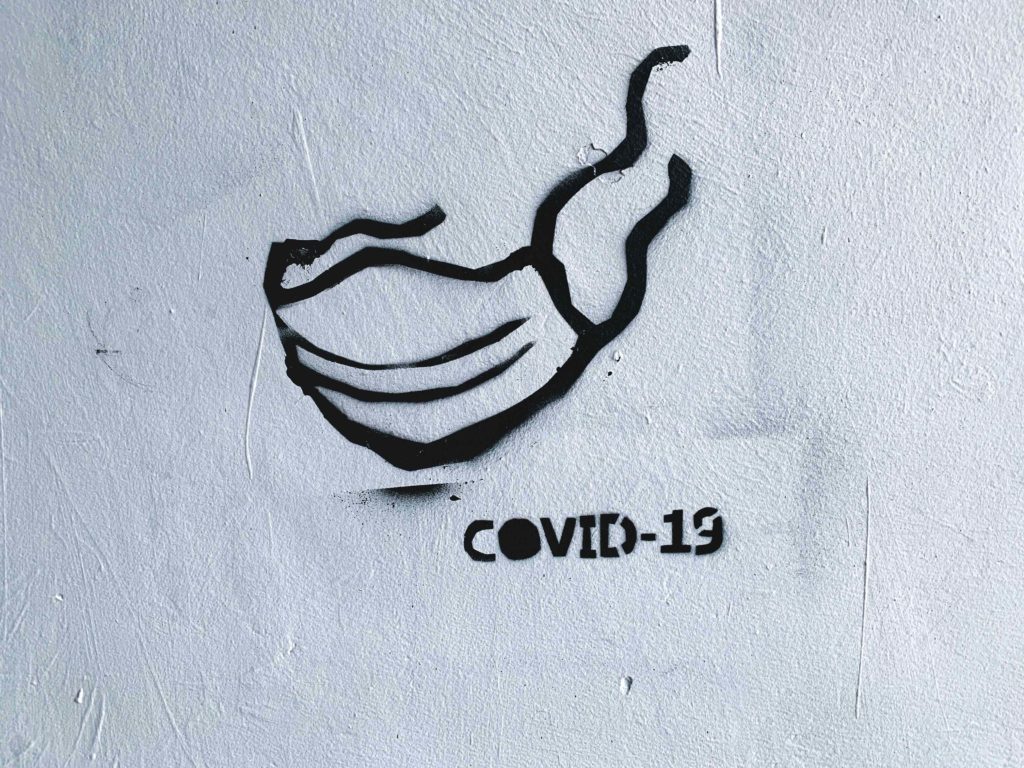 Based on people I've talked with, so far here are the trends I've noticed:
Internal change practitioners are still employed, although their focus has shifted away from their in-process projects to helping their organizations transition to remote and/or safe work. Now they are working on plans to reopen offices.
Digital transformation projects that had been in process suddenly had their go live dates moved up.
Many projects have been put on hold, resulting in the change management contractors working on those projects to also be put on hold.
Those projects that continue have had to move to online delivery of communications, training, etc.
At the same time, there are still companies hiring for both internal and contract positions.
Training budgets and other discretionary spending have been cut in some organizations, in some cases to divert resources to keep people employed.
Many in-person training programs have been moved online to accommodate physical distancing guidelines.
I remember during the last recession 10+ years ago, some of the first people to be laid off in organizations were change practitioners, and 10+ years ago, there weren't as many of us. So, it gives me some hope that internal change practitioners continue to be valued by their organizations during this crisis.
This, of course, is only what I've seen from my perspective. What has been your experience? Please share in the comments.