Are you struggling a bit to implement change at work, but you'd rather find a solution to your specific problem without taking a comprehensive course?
Introducing new video mini-courses at Enclaria Change Academy!
These short courses provide practical and proven solutions to the biggest challenges of influencing change in organizations. Each topic is broken into 2-5 minute videos, so you can fit learning into your busy schedule. But these courses are really all about application. They come with templates so you can apply the learning on your own project and come up with concrete steps you can take to move things forward.
The first two courses address the most common challenges change agents struggle with: Gain Leadership Support and Unlock Resistance to Change. Sound familiar? Learn more about these courses below.
As a special offer for this introduction, I'm bundling these two courses together for a discount. Take both classes and save 33% on your registration.
Sign up so you can get practical steps to overcoming these challenges with confidence. And stay tuned for more topics coming soon!
---
Gain Leadership Support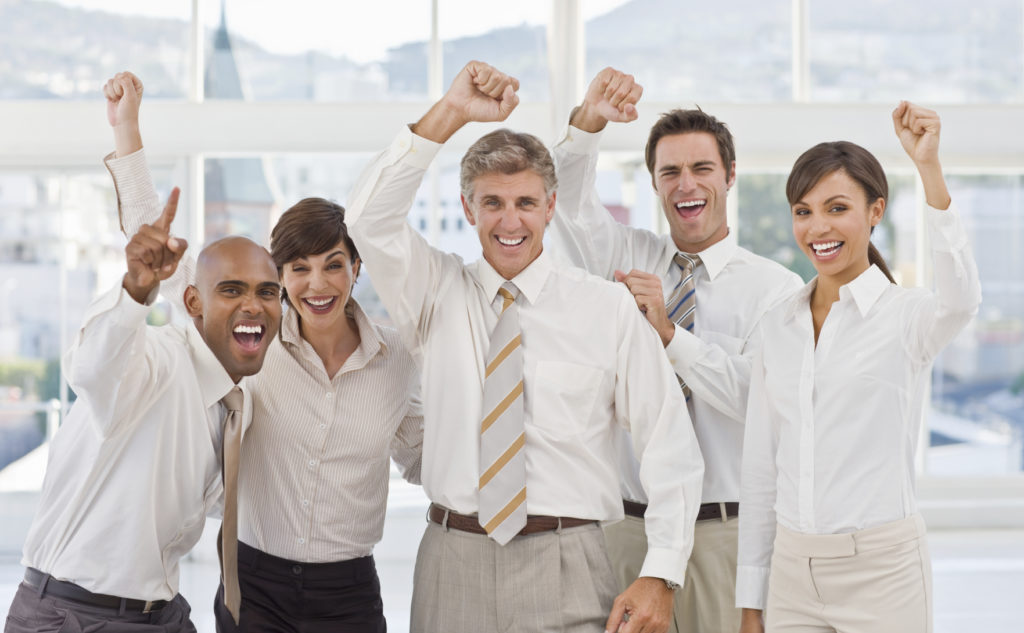 Without the sufficient support of leaders, change fizzles out. Unfortunately, leaders often don't properly support change even when they agree that it should happen. Take this course to learn how to get leaders to truly lead change.
---
Unlock Resistance to Change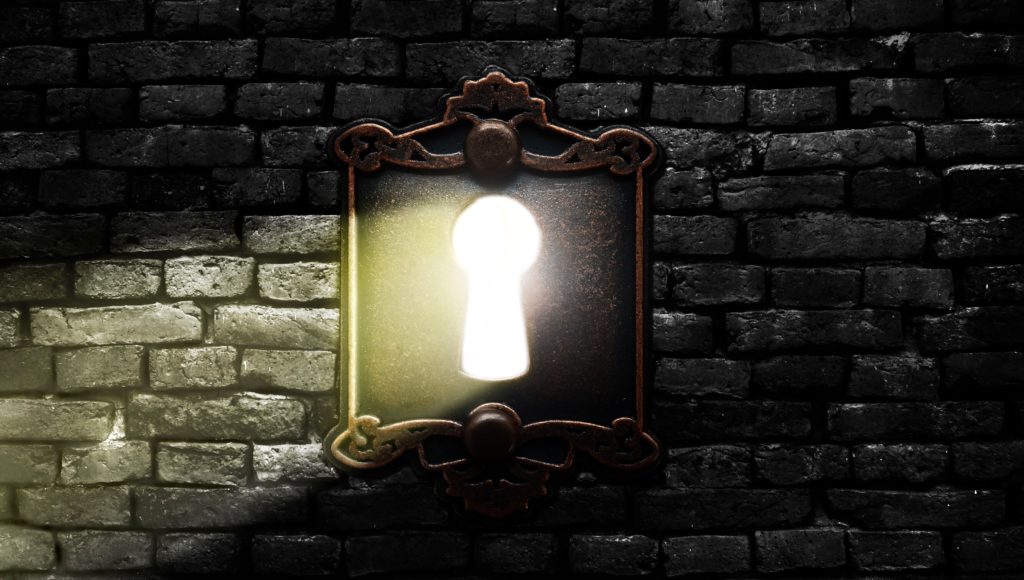 Are you frustrated because people seem to be digging in their heels against a change you're trying to implement? Take this course to spark more moments when people stop resisting and embrace change instead.
---
Get the 2-in-1 Course Bundle and Save!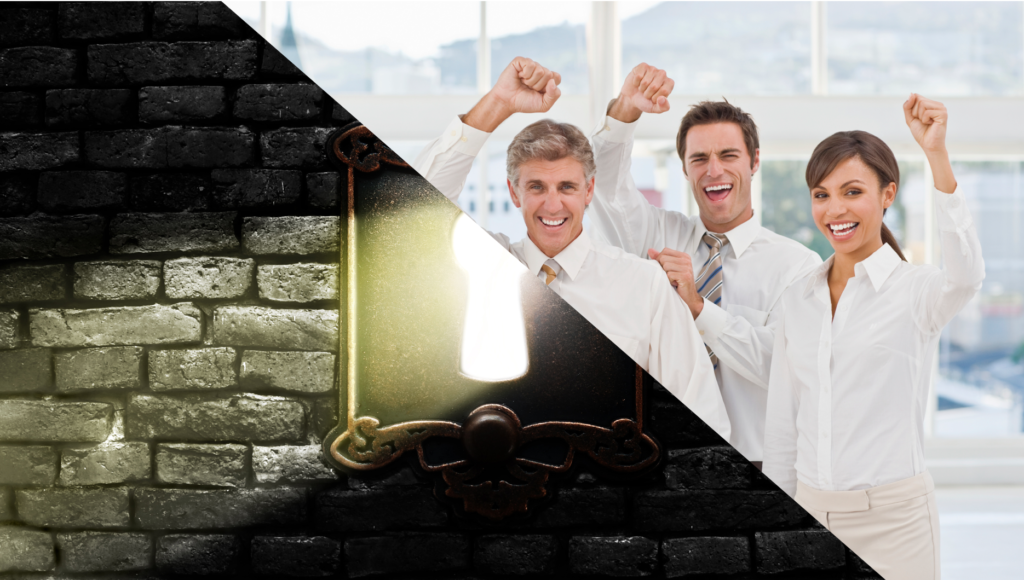 Get both the Gain Leadership Support course and the Unlock Resistance course together and save 33% on your registration. These courses are the perfect pair. After all, leaders resist change too!
---