Two years ago, I did a small research project to answer the question: What do organizations look for in a change management professional? To learn the answer, I searched LinkedIn for jobs with the keywords "change management," within a worldwide search area. Then, I pulled the descriptions of the first 10 jobs that I could determine were internal, non-contract positions, and compared them. Now, to update the research for 2020, I've done the same analysis. These are the results. The numbers in parentheses were the results in 2018, which you can also find here.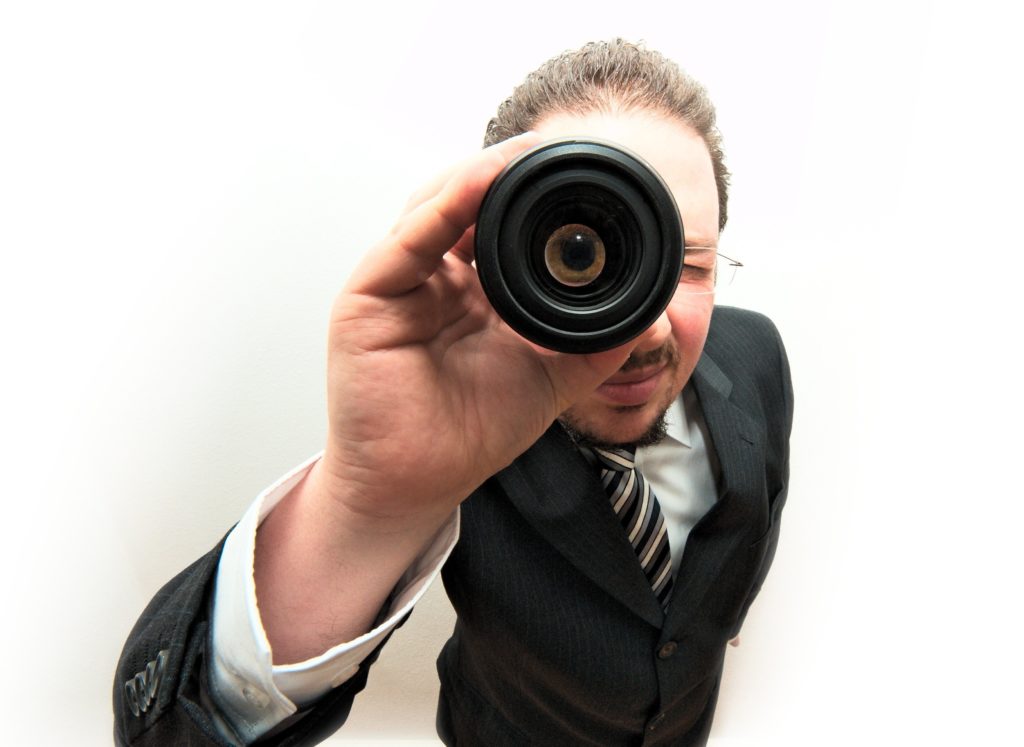 The figures below indicate the number of job descriptions that matched each detail (out of 10). Here's what I found:
Titles
Count     Detail
7          Change Management (5)
1          + Organization Development (2)
1          + Process Transformation (0)
1 + Culture (0)
Seventy percent of these positions were exclusively Change Management, while the remaining 30% had an "and" in their title. The "and" job titles were accompanied by descriptions that emphasized the secondary responsibilities. In the 2018 research, the job titles included Training, Communications, and Program Manager, none of which appeared in this year's job descriptions.
Level
4 Director
1 Manager
5 Specialist/Lead/Leader
Interestingly, of the 10 positions, only one of them was at the manager level. Four were at the Director or Senior Director level, while the rest were at the individual contributor level. This information was not included in the 2018 results.
Purpose
The overall purpose of the position, whether explicit or implicit, fell into two main areas:
6          maximizing the realization of business objectives (4)
0          developing change capability across the organization (4)
4          both benefit realization and capability building (2)
In 2018, I was pleasantly surprised to find that many organizations were focusing on building a deeper change capability with dedicated roles. This year, however, none of the positions were focused exclusively on building change capability. Instead, 60% of roles were focused solely on delivering results. The remaining roles included building change capability together with delivering results.
Organizational Structure
The jobs reported through these functional areas:
3          HR/Talent (2)
2          Business Transformation (1)
5          Unspecified (5)
As much as change management seems to be saturated by systems implementation projects, it was interesting to see that none of these roles explicitly reported to IT.
Education & Experience
9 Bachelor's Degree required (8)
1 Master's Degree required (0)
3          Master's Degree preferred (5)
3          Change Management Certification preferred (4)
0          Didn't have an education requirement (2)
The degrees specified most often were human resources, industrial psychology, organization development, and business.
Like in 2018, no position required certification. Of the three that preferred a change management certification, two specified the Certified Change Management Professional (CCMP), and the other didn't specify. Other certifications mentioned were Certified Agile Coach, PMP, and Six Sigma.
1 Minimum of 3-4 years of experience (0)
7          Minimum of 5-7 years of experience (7)
1          Minimum of 8 years of experience (3)
1 Not specified
Most positions required more than 5 years of experience. The number of positions requiring at least 8 years of experience dropped since 2018.
Skills
While the descriptions of required skills were quite varied, some of the common themes were:
5          Interpersonal/Relationship Building (9)
5          Project Management (7)
5          Communication (7)
5 Business Acumen (3)
4          Problem Solving (5)
4          Multitasking (Ability to work on multiple projects at once) (4)
3          Work Independently (3)
3          Strategic Thinking
Unsurprisingly, the top skills included something about building relationships or being able to work with and through other people. Also very common were project management and communication skills. Some of the items that fell off this list since 2018 are facilitation, presentation, and organization skills.
Job Responsibilities
The descriptions of job duties were also very diverse. However, some of the common themes were:
9 Work Collaboratively Across the Business
8          Apply Structured Change Management Approach (8)
6          Influence at All Levels (7)
5          Evaluate Results / Reporting (7)
5          Equip Leaders to Lead Change
4          Develop Change Management Methodology
The top responsibility this year was to work collaboratively across the business, which was not included in the 2018 analysis. This solidifies my view that change agents are the glue that holds everything together!
The vast majority of Change Management positions were expected to apply a structured change management approach. Interestingly, several of the job descriptions listed developing a change management methodology as a key responsibility, which was a new addition to the list.
Of course, job descriptions are not perfect representations of the actual roles that people fill. And a sample size of 10 may not be representative of the universe of internal change practitioners. But it was interesting to see in a small snapshot the diversity and commonality in what organizations are looking for as they staff up to implement change. What are you doing to ensure you rise to the challenge?
Equip yourself to influence change at work! Enclaria provides a number of resources to help you make a bigger impact. Learn More >