Let's face it. Not all changes are 100% positive for everyone in your organization. During the implementation, some people may temporarily feel more strain than others. More crucially, the long-term benefits and burdens of change may be unevenly distributed. For people on the downside of the equation, they can genuinely feel like they are victims of the change.
Take, for example, a software implementation project with the goal of standardizing across disparate parts of an organization that have their own locally-optimized processes. For some areas, it may be an upgrade, and for others it may be a downgrade. For those who are losing functionality, it will feel like they are being forced to go backwards.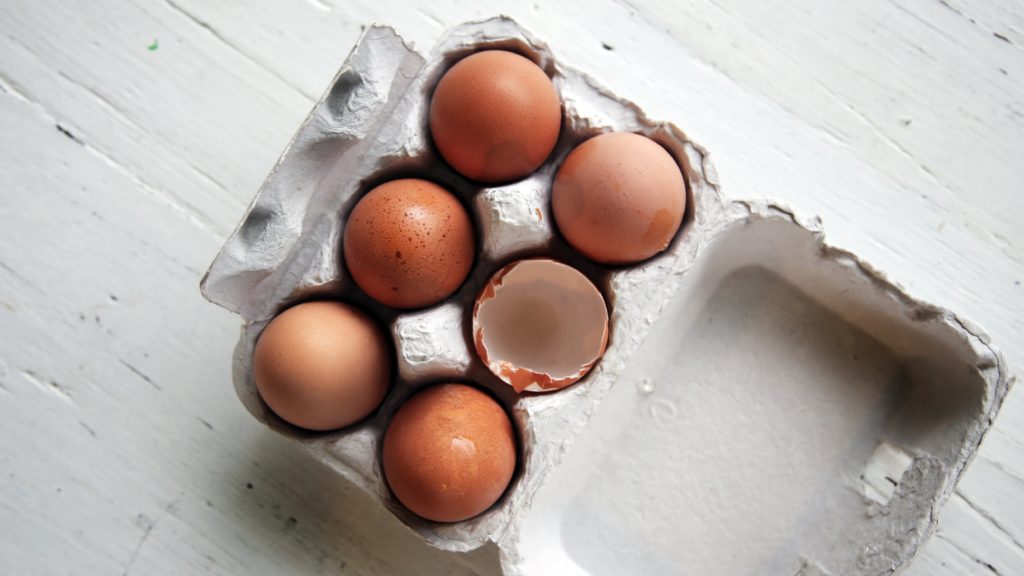 What can you do to minimize the negative impact on people who are on the downside of change?
Don't Sugarcoat
First of all, don't try to make everything seem like it's sunshine and roses for people when it's not. People will see right through your attempt at sugar-coating. You'll lose trust and create cynicism for being disingenuous.
Show Empathy
Show empathy for their situation, and validate how they feel about it. Helping people recognize their emotions toward change can help defuse them. People are more resilient in an environment where they feel heard, supported, and cared about, and not just left to fend for themselves.
Share the Why
If you're implementing a change that has a long-term negative impact on some groups, you better have a really compelling reason. Go beyond the reason why change is happening, and share why it's happening the way it's happening. To minimize the impact on morale, people will need to be convinced that there are no alternative scenarios in which they could have had a better outcome. It's better to be the victim of necessity and not the whim of leadership.
Find the WIIFX
In change, we often try to communicate the WIIFM (What's In It For Me), but sometimes it doesn't exist. There may, however, be a WIIF Company, Customers, Colleagues, Community, Family, or Planet. People aren't so self-centered that they only care about themselves. What are the positive benefits to other things they care about?
Consider Alternatives
Sometimes we don't realize the negative impacts until after a solution has been selected. Armed with the new knowledge, consider whether there is a better solution that would reduce or eliminate the downside and still create a better outcome for the whole organization. Even if there ends up being no alternative, if people see you genuinely trying to fix it, they will be more convinced of the final solution.
Communicate the Path Forward
Sometimes change happens in stages, and the imposition is only the first step. If the organization will work toward rectifying things in the future, share the concrete plan for when and how that will happen. That way, people will see the light at the end of the tunnel.
If there are people in your organization who will experience a downside of the change project, don't try to sweep it under the rug. Instead, acknowledge the reality of the situation, while helping people see the bright side of things. Frame the change in a way that people can see a compelling reason and a path forward if there is one. Advocate for people who will be negatively impacted to see if there's another solution.