Last week, my local grocery store started rearranging the layout of the shelves. They're adding higher shelves and moving many groups of items to different parts of the store.
There was no warning. I found out when I pushed the cart to an aisle expecting to find something, and it wasn't there.
They had added hand-written poster board signs at the ends of some aisles to let shoppers have an idea of where some things may be. For some items that moved, they had a sign that says where you can find them now. The permanent signs above each aisle were now incorrect.
As a long-time customer, and especially as a change facilitator, it's frustrating. And it's at least the third time they've done this in 12 years. (I really ought to give them my business card.)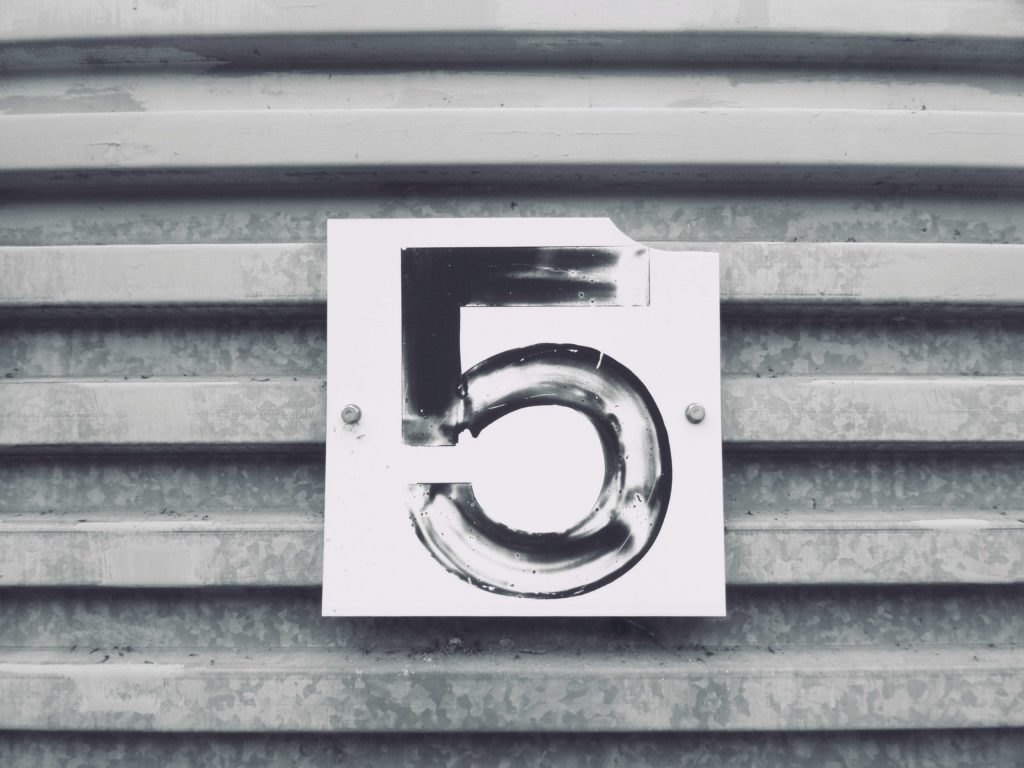 It's equally frustrating that just a few simple change management techniques could be applied to minimize my frustration, improve my experience, and make my shopping process more efficient during the change.
These five techniques can be applied to any change to make it easier for people:
Prepare People in Advance
Don't surprise people with a change in progress. The store could have put a sign near the front door a couple weeks beforehand, letting people know what's coming. Cashiers and self-checkout monitors could tell people as they leave when the rearranging is going to start and how long it will take. That way, when I walk in and see what's happening based on what I've already been told, it will be a satisfying recognition, not a shocking surprise.
Tell People Why – From Their Perspective
I assume the real reason for the layout change is for the store to make more money per square foot. But they can make the why about customers: To better serve you, to provide more options, to create a layout that makes more sense. (In the middle of writing this, I discovered they did have signs that said, "Making room for more of what you love," but these signs were then covered with the aforementioned hand-written posters, negating their purpose.) Give people the What's In It For Me (WIIFM) as a reason why change is happening.
Provide a Map
The make-shift signs were helpful, but a map of the store with the new layout would be even more helpful. I could even use the map before going to the store to plan my trip. It could be on paper or a document I could access on my phone. Provide a map so people know what the plan is, and where to go.
Station Ready Help
The store had employees everywhere restocking the shelves with their new configuration. But none of them looked like they were free to help people find things. Even having a few employees standing in key locations directing lost people would be immensely helpful. Don't make people interrupt others to ask for help. Have dedicated help, conveniently stationed, ready to go.
Offer a Small Reward
The store could also offer me a reward for my patience – or a consolation prize. Give me a $3 coupon toward my next visit, or give away free cookies from the bakery to apologize for the inconvenience. A small token of gratitude can go a long way.
In the end, I know I'll get used to the new layout in a matter of weeks, but until then, my shopping experience will be discombobulated. They could have done small things to make the journey easier for their loyal customers, rather than just expect them to deal with it.