Confession:  I broke the #1 rule of the internet.
That's right, I read the comments.
A few years ago, I spoke at the Georgia State University TEDx event on the topic of "How to Deal With Resistance to Change." As of today, the video has more than 93,000 views, and I still hear from people who enjoyed watching it.
However, many of the YouTube comments say I never get to the point of how to actually deal with resistance.
It's true, if you watched the TEDx Talk expecting a detailed, step-by-step approach to reducing resistance, you may have been disappointed. But then, if I had included all that information, it wouldn't have been a TEDx Talk. It would have been an entire class!
But, I took it to heart that some people wanted more.
So, I'm excited to share a new, on-demand video course, which takes a deeper dive into the many underlying sources of resistance and what to do about them:
Unlock Resistance to Change
What to Do When Your Idea or Project Stalls
Because People Are Stuck in the Status Quo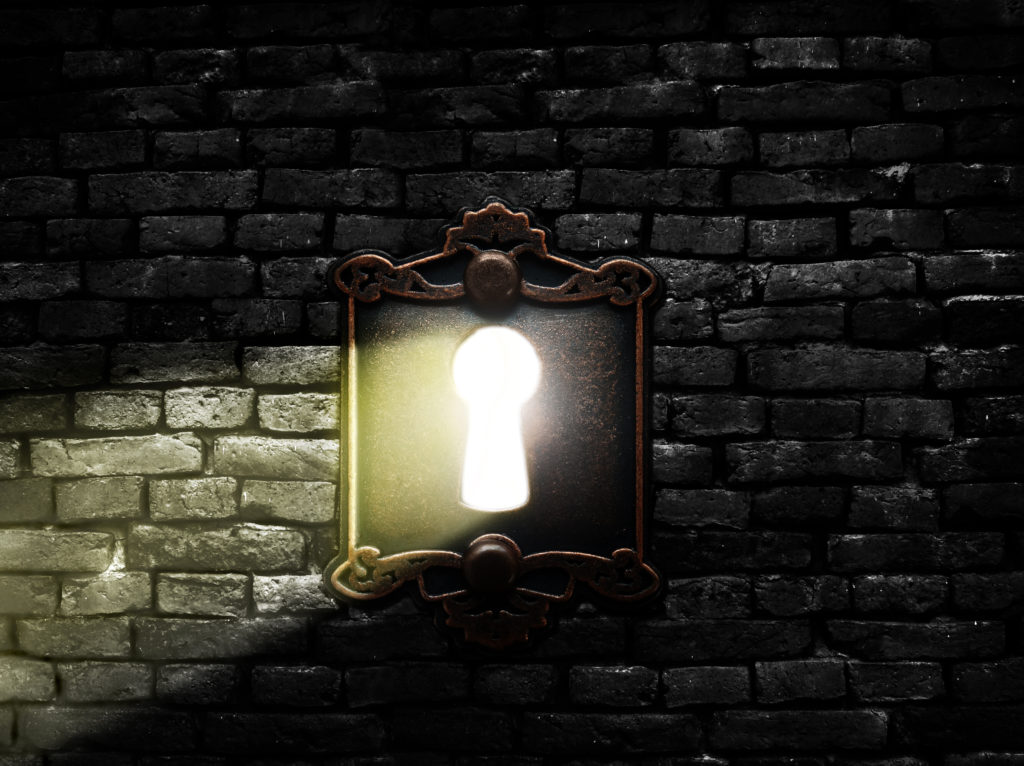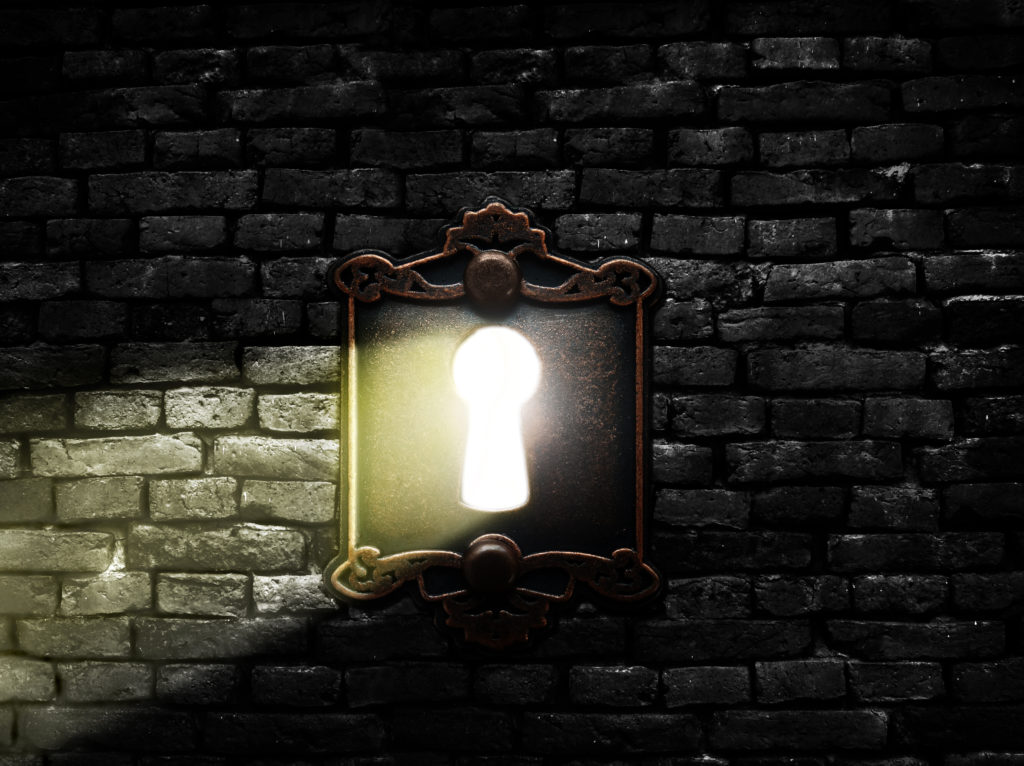 The course is available at Udemy.com. Udemy hosts a treasure trove of video courses on a wide variety of topics.
The regular price for the course is just $74.99. But Udemy often has site-wide sales, and if you time it right, you can get the Unlock Resistance to Change course for as low as $9.99.
Are you ready to Unlock Resistance to Change?