Confession:Â  I broke the #1 rule of the internet.
That's right, I read the comments.
A few years ago, I spoke at the Georgia State University TEDx event on the topic of "How to Deal With Resistance to Change." As of today, the video has more than 93,000 views, and I still hear from people who enjoyed watching it.
However, many of the YouTube comments say I never get to the point of how to actually deal with resistance.
It's true, if you watched the TEDx Talk expecting a detailed, step-by-step approach to reducing resistance, you may have been disappointed. But then, if I had included all that information, it wouldn't have been a TEDx Talk. It would have been an entire class!
But, I took it to heart that some people wanted more.
So, I'm excited to share a new, on-demand video course, which takes a deeper dive into the many underlying sources of resistance and what to do about them:
Unlock Resistance to Change
What to Do When Your Idea or Project Stalls
Because People Are Stuck in the Status Quo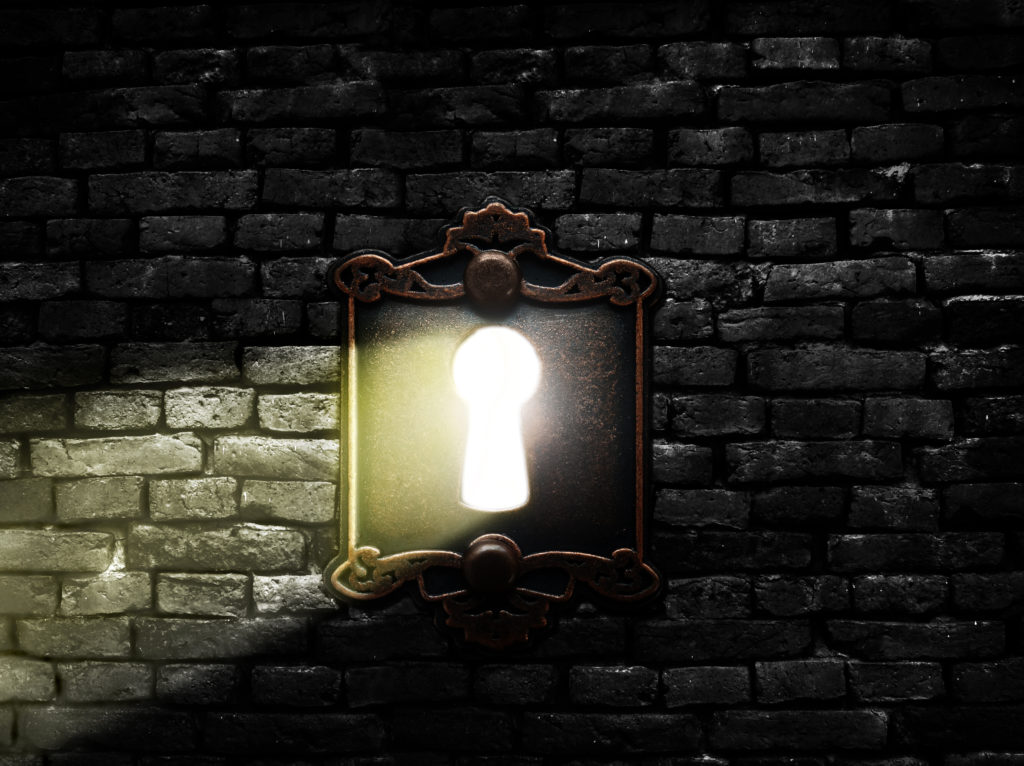 In the video course, you will:
Learn eight underlying sources of resistance and what to do about them
Download and apply a Resistance Assessment template you can use to pinpoint why someone is resisting change.
You can watch the series of 3-5 minute videos on your own schedule.
How much would it be worth for you to move past the roadblocks people set up against change? You can get the course for just $39!
Are you ready to Unlock Resistance to Change?