Last week, I facilitated a strategy review workshop for a long-time client. Several teams presented progress on strategic initiatives. Each team was a cross-functional mix of people working together to implement changes. When it was the Quality team's turn to present, the VP of Quality came up to the front of the room — alone.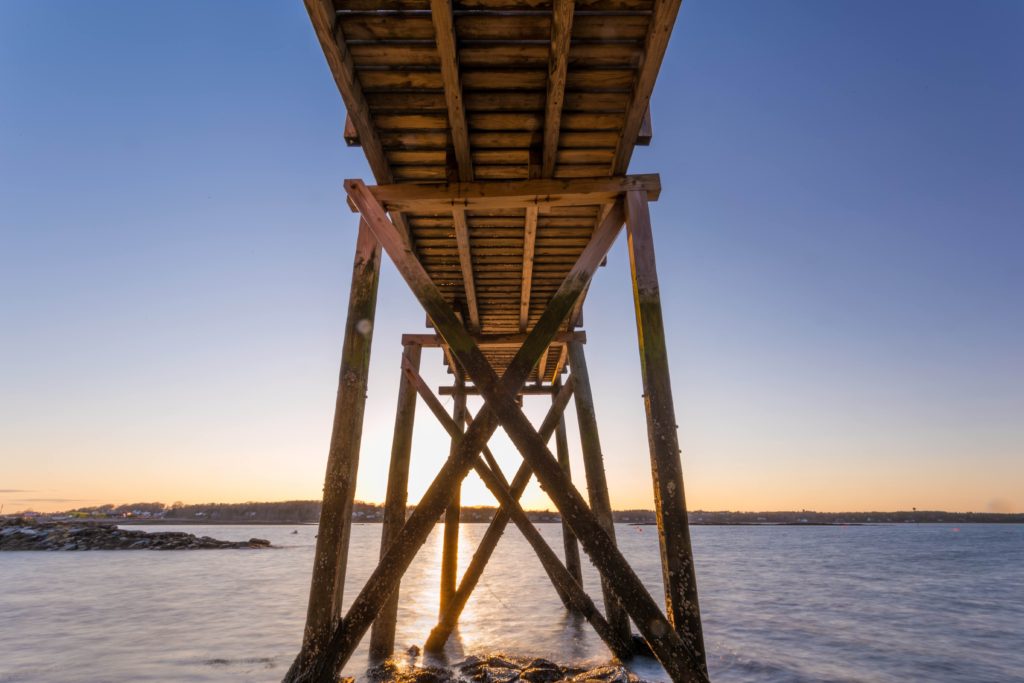 Several years before, we had implemented a successful initiative to transfer ownership of product quality to the manufacturing group, with the Quality department supporting with expertise. The latest Quality team was an offshoot of that initiative, focusing on implementing statistical process control and other proactive quality measures. With the head of Quality presenting alone, it looked like they had drifted back to old habits.
As facilitator, it was my job to point out the optics of the situation. "From an outside perspective, it looks like this is a one-man show, and that the Quality team is alone in being responsible for quality. Is that what's happening?"
The team leader explained that the team was made up of people in the manufacturing plants, who didn't attend this management meeting. I knew this was a good thing. We wanted to engage people who are closest to the work to make improvements.
Still, I pointed out that not having leaders from manufacturing as part of the visible team in the meeting sent the message to the larger group that they didn't support it. At this point, one of the plant managers spoke up. "The Quality team includes department managers who report directly to me and have my full support. They're making solid improvements and we're seeing concrete results. I'm a believer in what they're doing and want to see them do more."
That was new news, even to the Quality team leader. As commonly happens, after the plant manager had delegated the team participation, it seemed that he wasn't all that interested in the team's work.
If leaders aren't showing appreciation and support for change, then they're inadvertently showing that they don't value it. It's  important for leaders to speak up and visibly advocate for change, even when they aren't directly involved. Otherwise, it seems like they're just letting it happen instead of wanting it to happen. It's not support if leaders don't show it.