This episode's guest is Shawn Murphy, CEO and Co-Founder of Switch & Shift. In his book, The Optimistic Workplace, Shawn defines the Origins of Optimism as purpose, meaningful work, and extraordinary people. Listen in as Shawn shares how to develop an optimistic workplace and why you'd want to. Plus I'll ask him how an optimistic workplace enables change.
Listen to the show here (30 minutes):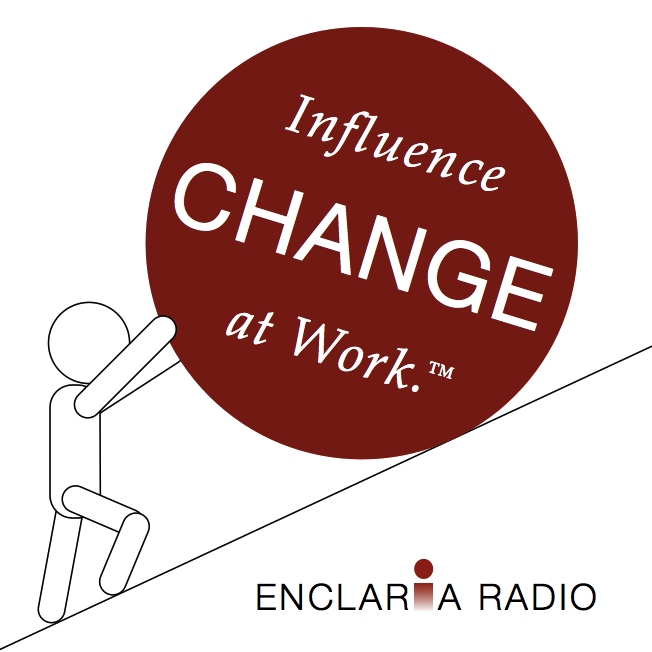 Be sure to visit the podcast page to listen to past episodes and subscribe to the show.