Engaging employees in developing their own solution is one of the key ways to generate ownership and reduce resistance. Yet often, change agents are called into a project after the solution has been decided – the software has been selected, the standard process has been developed, or a strategy has been defined, for example – and now your job is to get people to adopt it. Or worse, change agents are enlisted mid-implementation to do damage control when a project encounters unexpected resistance.
This scenario is bound to happen, especially in large organizations. Involving everyone who is affected by a change in developing the solution can be cumbersome and impractical. Out of necessity, someone is going to be left out of the decision-making process. If not handled well, it can feel like the change is being done to them instead of with them.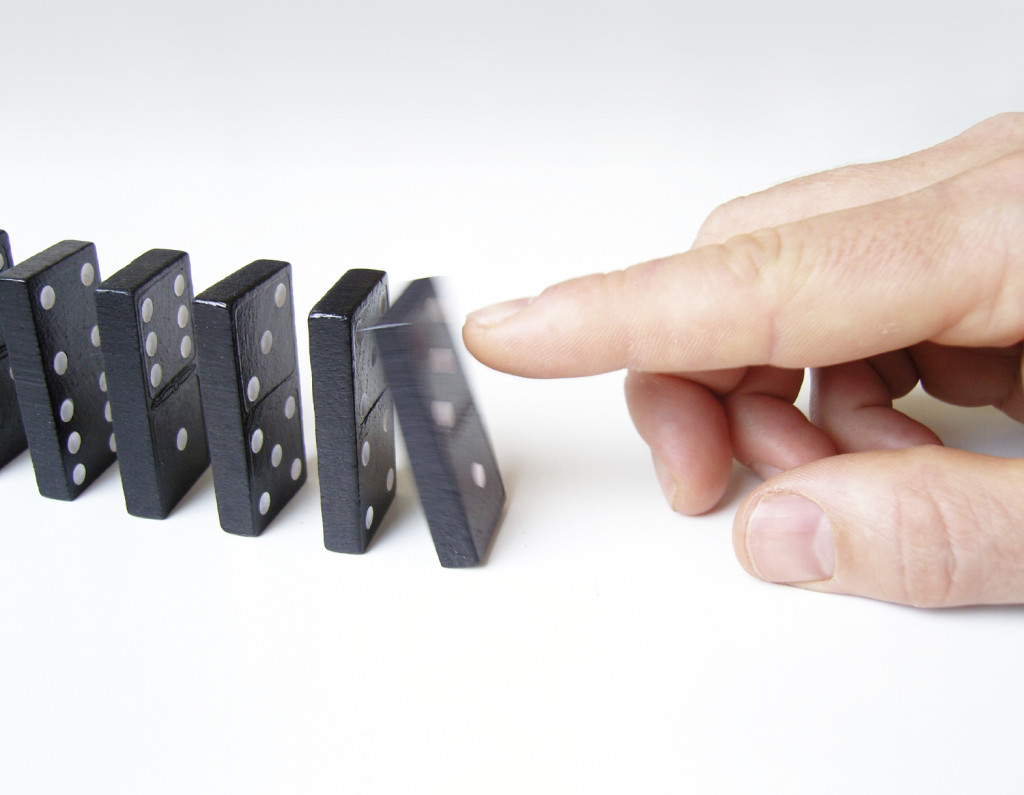 The solution has already been decided, and it's your job to implement it. The following are some ways you can still create buy-in for the change.
Identify the Fixed and the Flexible
Just because something has been decided doesn't mean it's set in stone. There may be some flexibility to modify the solution based on new information. Identify which elements of change are fixed and which can be tailored by the people adopting it. Perhaps a specific system was selected, but it can be customized. Or maybe only certain steps of a process are "standard" and the rest can be adapted. Even if there's no flexibility in the current solution, nothing stays the same forever. Find out the plan for future improvements and make sure employees have a voice in those.
Communicate the Decision Process
People may feel like they would have developed a different solution if they had been involved. Explain how the solution was developed and the criteria for the decision. When possible, help people see that their interests were represented in the solution and that the decision-makers considered the impact on them as they developed it. People will feel better knowing they had an advocate for what they need to succeed.
Foster Ownership
Even though employees did not own the original solution, they can still own the implementation of it. Enlist them to identify what will need to change in their area in order to successfully adopt the solution being handed to them. Invite them to devise solutions for those aspects of the change they can control. What value can they add to make the solution even better than what they were given?
Avoid Victimhood
Being forced to implement a solution they didn't develop can make people feel like they are victims of change. Acknowledge that it's ok to feel uneasy or annoyed, but without making it a valid excuse for not participating. Reframe the situation as an opportunity to make the solution work in their area, in spite of the challenges they may see. Leaders' attitudes about the change are especially important – do they blame others for making their team implement the solution, or do they champion it instead?
Even when a solution has been predetermined, it's still possible – and necessary – to engage the people who need to adopt the change. Start by understanding where you still have some flexibility. Share how the decision was made, so people know why the solution is what it is. Help them own the parts they can control. Be sure to steer attitudes away from victimhood to avoid low morale and inactivity.
And remember to manage your own frustration that you weren't involved sooner in the process, and vow to make the best of the conditions you've been given.