There's nothing more frustrating than to be given a goal by senior leadership only to realize that had they consulted your team, they may have developed a much more meaningful goal or altered the strategy completely to optimize the outcome. How do internal teams that provide services to the lines of business (HR, Technology, Legal, Operations etc.) earn respect as a strategic partner and get invited to join planning conversations with executives much earlier in the process? This month's guest, Paige Lillard, CEO and Principal of Beacon Consulting PBL, provides straightforward answers and the key to get your voice heard in strategy meetings.
Listen to the show here (30 minutes):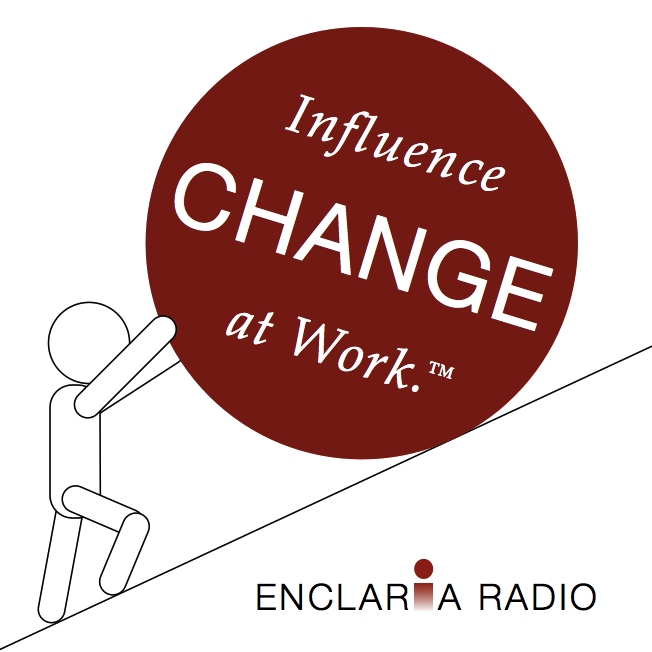 Be sure to visit the podcast page to listen to past episodes and subscribe to the show.