Over the last several years, there's been a surge of new internal change management positions and departments within organizations. Someone in each organization must have seen the value in dedicating resources to doing change well, but what about everyone else who needs to apply it? Stuck trying to convince everyone else of their purpose, change practitioners often ask, "How do I communicate the value of change management?" The quick answer is some version of:
Change management helps achieve the desired results for the organization because
It enables the adoption of the related process, technology, behavior, etc. and
It reduces the negative impact change has a habit of causing when you don't do it well.
The limitation of the quick answer is that focusing on communicating value assumes that people not seeing the value of change management is what stands in the way of them adopting it. Think about that for a minute. If all you had to do to get people to do something new is to communicate the benefits of doing it, then you wouldn't need change management! As a change practitioner, you know it's more complicated than that.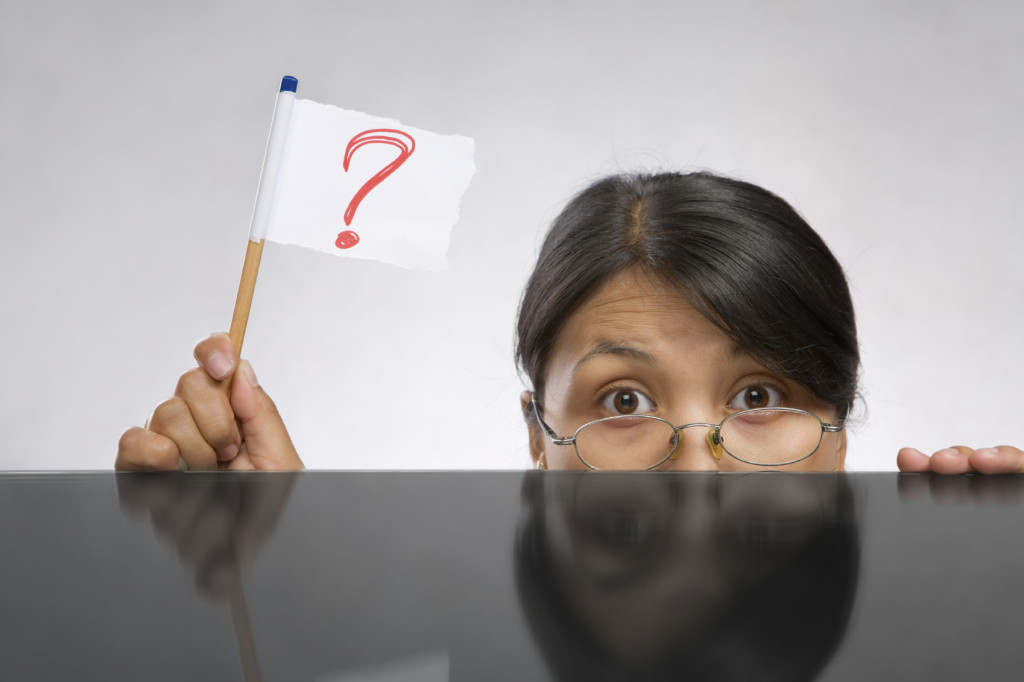 Getting people to adopt a change management approach and use your change expertise is a change initiative unto itself for organizations that aren't there yet. Physician, heal thyself! Use change management principles to find a way to influence people to adopt it. Such as:
Understand the Problem
Start with your reason for asking the question in the first place. When you ask how to communicate the value of change management, you assume people don't already value it. Why do you think that? What are they not doing that you think they should? Do you want them to take you more seriously? Invite you to be part of their project? Participate and do what they need to do to drive change? What are you hoping would happen if you could adequately demonstrate the value of change management? Therein lies the true problem you're trying to solve.
Identify the Transitions
State the desired change in terms of transitions. What is the current state (how change is handled in the organization now), and what is the future state (using change management)? What problems and frustration happen as a result of the way things are done now? How would change management reduce them? What is it about the future state that would make them want to do things that way instead? Have these conversations with those whom you wish would understand the value, and they'll tell you instead of you having to figure it out! Involve them in designing how you'll work together in the future, and you won't have to convince them to adopt something unfamiliar.
Anticipate Resistance
Even if you could perfectly communicate the value of change management, some people still won't readily adopt it. As with any change, there are many underlying reasons for people to resist. How does change management impact their role? What might they be protecting by avoiding change management? A project manager may feel slighted at the insinuation that the way they've done things isn't good enough. A leader may want to avoid putting themselves and others in uncomfortable situations. Put yourself in others' shoes to see what might be preventing them from moving forward, so you have a chance of addressing it.
Start Small
It's likely there are some people who are excited at the prospect of better handling the people side of change. Let them help you prove the concept, and communicate value through success stories. Do such a great job that other project leaders will want to include you in their next projects. Also, remember to apply these and other change management principles as you implement change management. It's a sure way to demonstrate your credibility and teach people along the way.
As with any new idea, it's important to communicate the value change management brings. Just like with any change, communicating value alone will not influence everyone to adopt a new way of doing things. If people aren't using your tools and skills to their fullest extent, approach the situation as its own change management project. Partner with people to develop methods that will fix the problems they've had with projects in the past. Help them gain clarity about their projects' impact on people, so they realize they will need to think and act differently, with your guidance, to get the results they want.