This month's guest, Dee Daley, is a business leader with a 20-plus year record of leading organizational change initiatives for corporations including GE Healthcare, GE Capital and Office Depot. She recently presented on the topic of How to Deal With Difficult People at the ACMP Change Management 2015 Global Conference.
As change management professionals our success often depends upon our ability to influence without authority and to influence "difficult" people. Surprisingly, the research shows that 75 percent of the people with whom we interact at work and play are different from us in many ways such as how they make decisions, how they react when stressed and how they prefer to manage a project. It is these differences that frequently cause tension and strife. Listen in to hear what you can do about it!
Listen to the show here (30 minutes):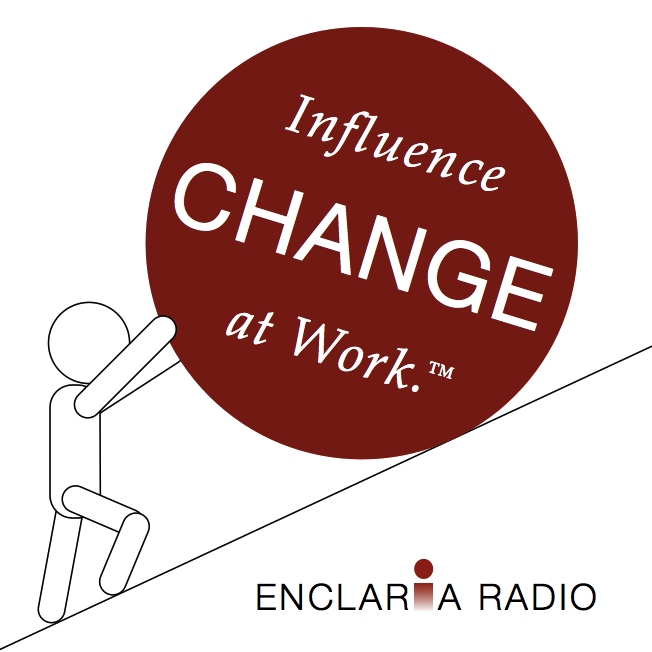 Be sure to visit the podcast page to listen to past episodes and subscribe to the show.