Ever wonder if people in your organization are really on the same page when it comes to change? In this episode, Michael Taylor of SchellingPoint shares a way to measure and maximize alignment in your change initiatives. We discuss why alignment is important, who needs to be aligned, how to tell if you have alignment or not, and what you can do when you need better alignment.
Listen to the show here (30 minutes):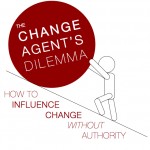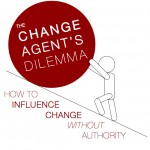 Be sure to visit the podcast page to listen to past episodes and subscribe to the show.