In this episode, Dr. Linda Hoopes, President at Resilience Alliance, returns to the show to discuss the impact of change-related overload. She'll share tips on how to avoid it, and how to manage it when you can't.
She answers questions like:
Why does change cause overload?
How can you tell when people are overloaded?
How do you avoid overload?
How do you help people deal with overload?
Listen to the show here (30 minutes):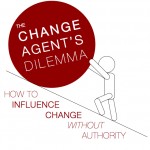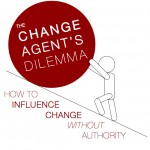 Be sure to visit the podcast page to listen to past episodes and subscribe to the show.