My guest this month is Molly Breazeale of AlignED, LLC, who will share her tips for helping teams make better decisions that support change.
In this episode, you'll learn why getting a group together to work on your project doesn't guarantee change will happen. Plus, you'll hear practical approaches to facilitating meetings that help your change make progress.
If you'd like to download the team meeting form Molly discussed, you can find it here.
Listen to the show here (30 minutes):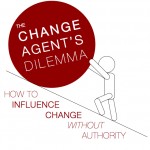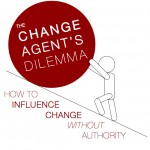 Be sure to visit the podcast page to listen to past episodes and subscribe to the show.