This month on The Change Agent's Dilemma, guest Tim Kuppler and I discuss building a remarkable culture. Tim is former President of Denison Consulting and founder of The Culture Advantage.
In this episode, you'll hear the hallmarks of a remarkable culture and learn the steps you can take to build a remarkable culture in your organization. Listen in to hear how to measure culture and what it means to build "culture muscle."
Listen to the show here (30 minutes):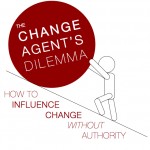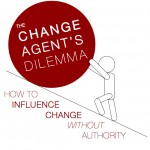 Be sure to visit the podcast page to listen to past episodes and subscribe to the show.