In this episode of The Change Agent's Dilemma, Martha Greenway, former Deputy Superintendent of Fulton County Schools in Georgia, recounts a fascinating story about gaining agreement on a blueprint for change as she lead the initiative for the organization to become a charter school system.
Listen below to hear the approach she took to gain consensus with a variety of stakeholder groups on a politically charged project. Learn what worked and what didn't.
Listen to the show here (30 minutes):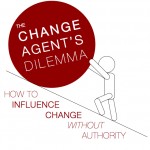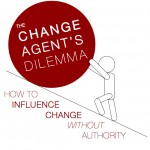 Be sure to visit the podcast page to listen to past episodes and subscribe to the show.