This month on The Change Agent's Dilemma, my guest is Nan Russell, author of The Titleless Leader: How to Get Things Done When You're Not in Charge.
Nan shares how to lead without a title, and provides tips for how to get results when you're not the one in charge. Listen in to hear how to get started if you want to make a difference but don't seem to be in a position to do so.
Listen to the show here (30 minutes):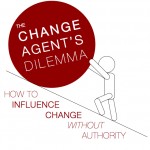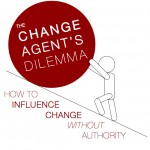 Be sure to visit the podcast page to listen to past episodes and subscribe to the show.