This morning on The Change Agent's Dilemma radio show, I interviewed Christian Kress, Six Sigma Master Black Belt and 23-year employee at Lockheed Martin.
Chris shared the story of his career as an internal change agent within Lockheed Martin. It's an interesting story interwoven with the path of a long-term initiative to continually build operating excellence in the company through Lean Six Sigma. He shared a number of tips for how to influence change without authority.
Listen here (30 minutes):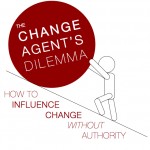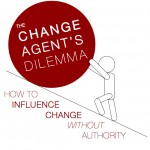 Be sure to visit the podcast page to listen to past episodes and subscribe to the show.