This morning on The Change Agent's Dilemma radio show, I talked about how most of your organization's communication does not happen through official communication channels.  Based on the popular article by the same name, today's show includes additional examples of "non-verbal" communication gone awry.
If you want to know why your internal change communication doesn't seem to be landing, listen to this show!
Listen here (30 minutes):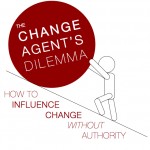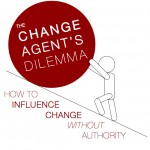 Be sure to visit the podcast page to listen to past episodes and subscribe to the show.