This morning on The Change Agent's Dilemma radio show, I interviewed Lara Fordis of Suggestion Guru about employee feedback, especially going beyond the traditional employee survey. If you've been wondering how to get better feedback about your organization, your change initiative or even about yourself, you'll want to listen to today's show.
Lara shared a number of feedback methods and tools she has used in organizations to improve communication and engagement. She talked about the factors to consider when selecting a feedback method and also shared common mistakes you will want to avoid when implementing employee feedback.
As a special hand-out for Enclaria listeners, Lara provided this 1-page Feedback Favorites summary (PDF).
Listen here (30 minutes):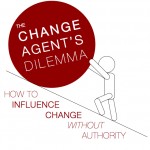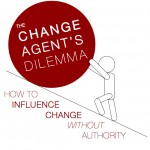 Be sure to visit the podcast page to listen to past episodes and subscribe to the show.